Much thanks to Family Pharmacy (3804 Eastside Hwy, Stevensville) for reaching out to the community and bringing a Flu Clinic to our school for staff. They provided 35 shots to those interested. Thanks so much!

Reminder, Senior Night and Football Game have been rescheduled to tonight, Thursday, October 21st vs Bigfork. Senior recognition to start around 6:30 and game starts at 7:00pm. Go Falcons!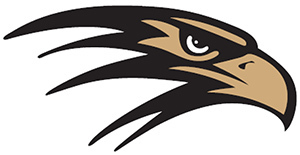 Fall/Winter Adult Education is Here! FCS is currently accepting applications for a wide variety of instructors to teach adult education to our community members this Fall and Winter. Information can be found on our website under "Menu" to "Community" and then "Adult Education" to "Welcome". Our first class posting is the popular Oula dance fitness starting next week! Please use the link to sign up on our website. "Adult education" to "Classes". Email Alli Bristow
bristowa@florence.k12.mt.us
for any questions about Adult Education


More Homecoming Parade 2021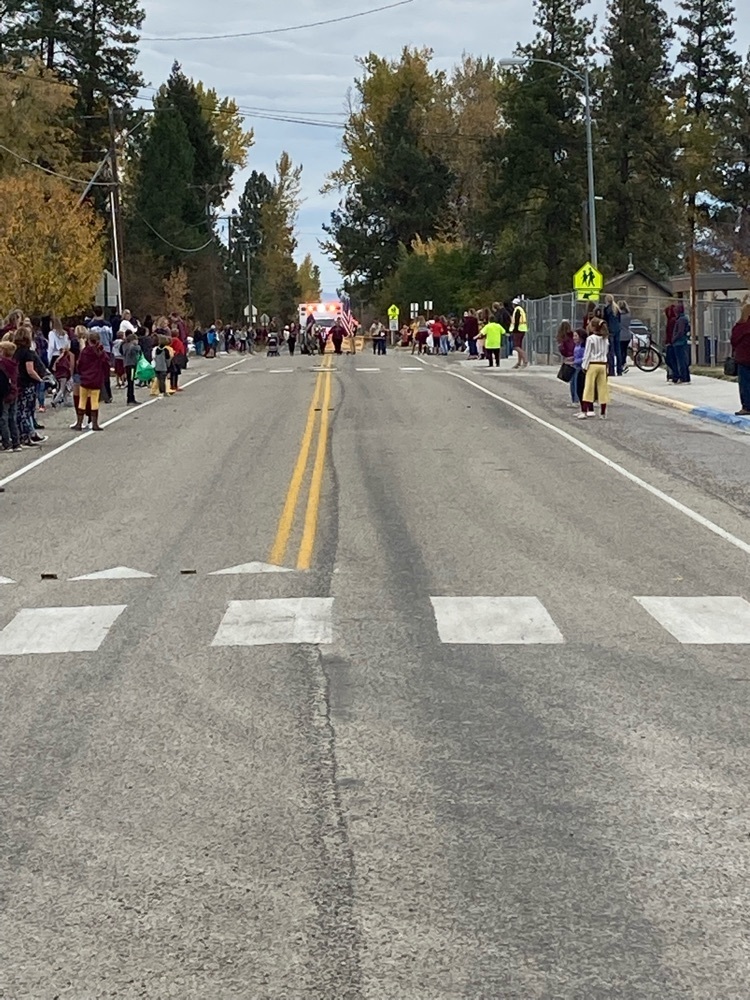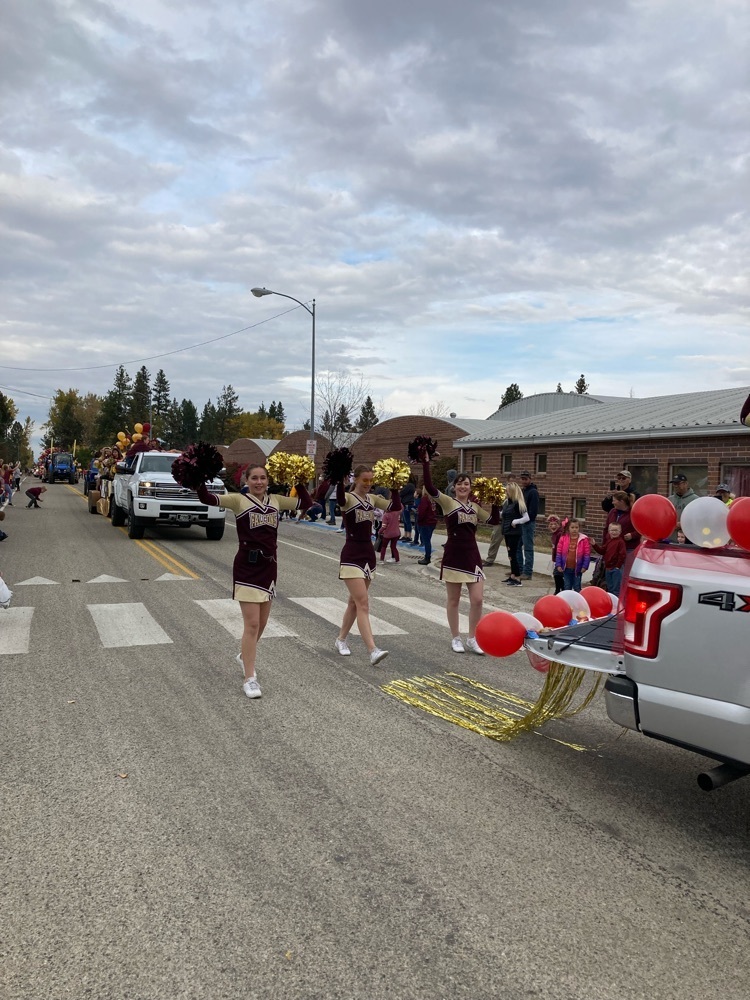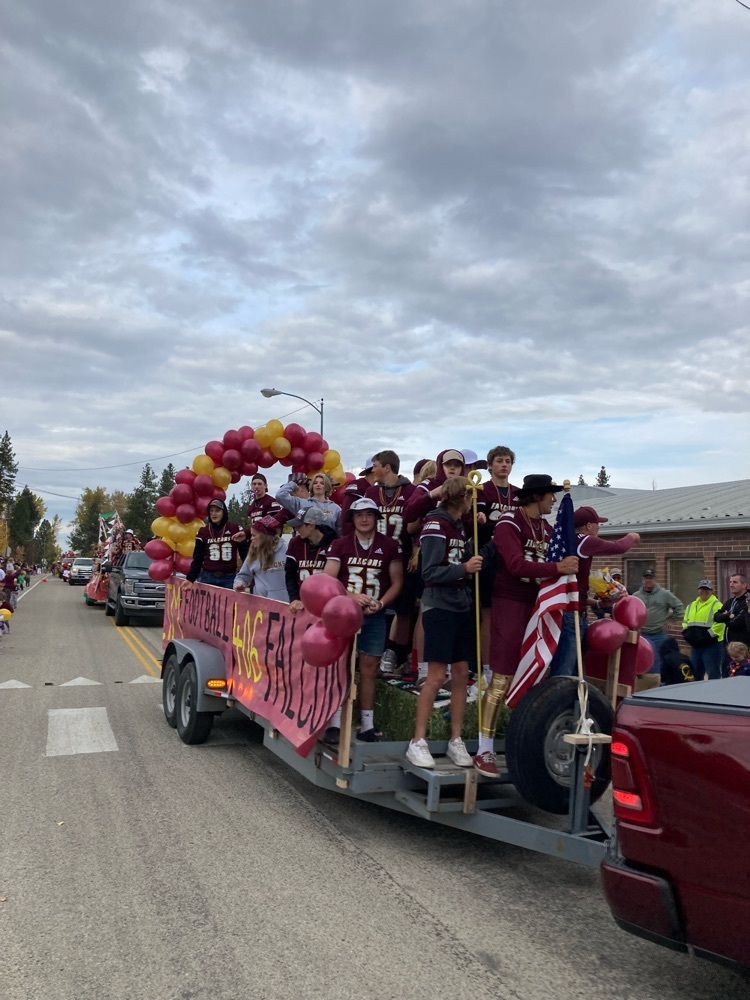 Homecoming 2021 Parade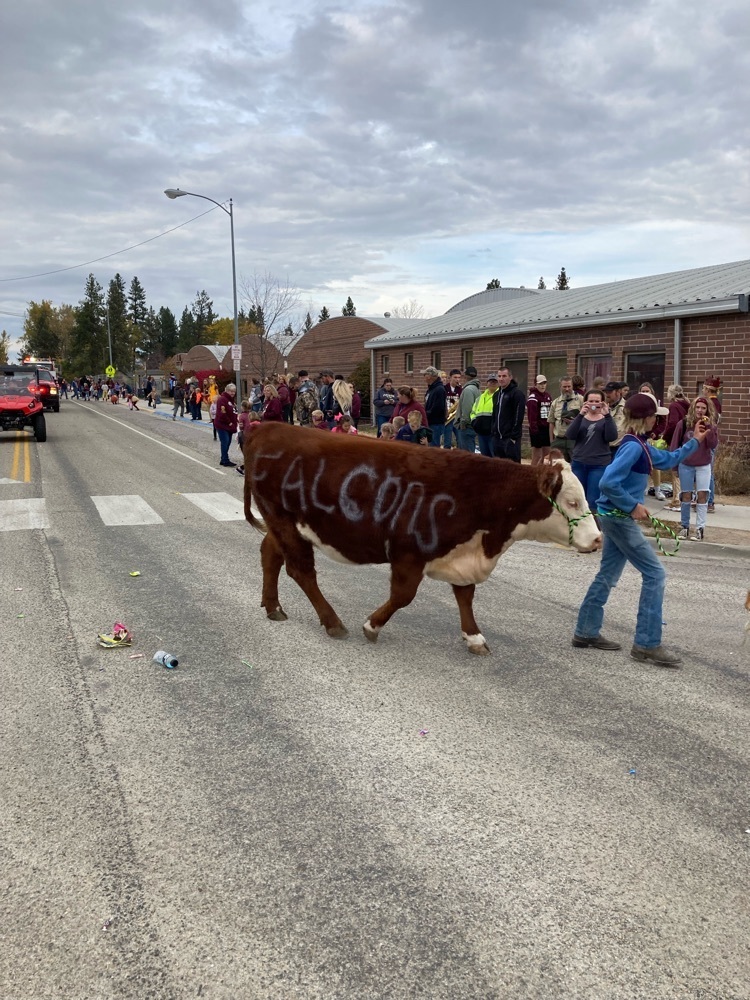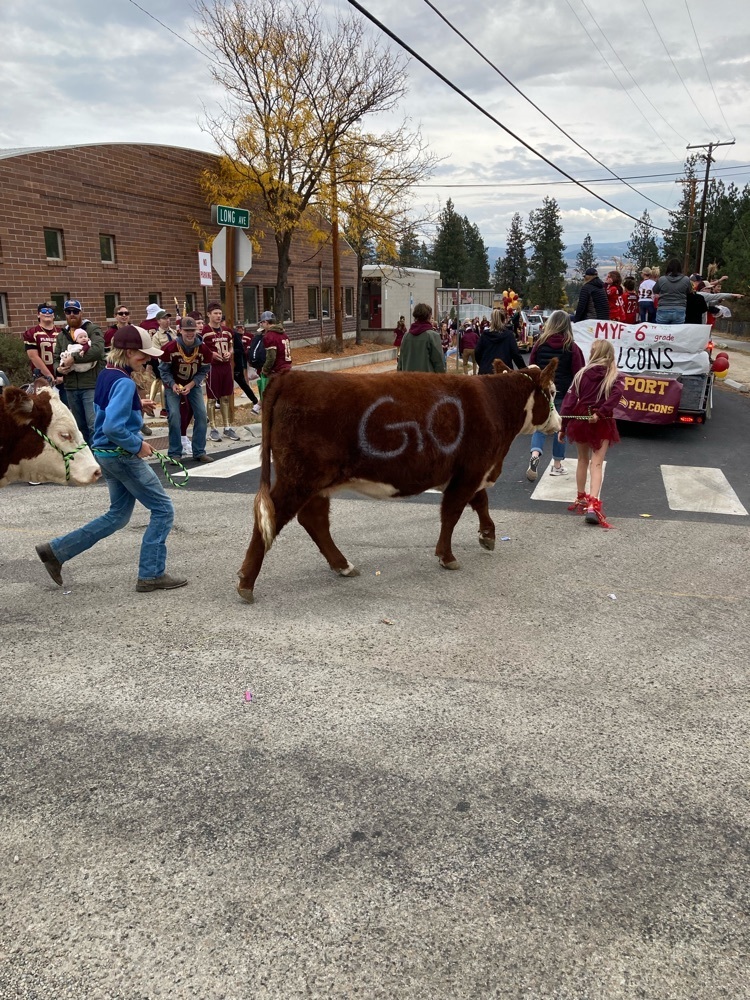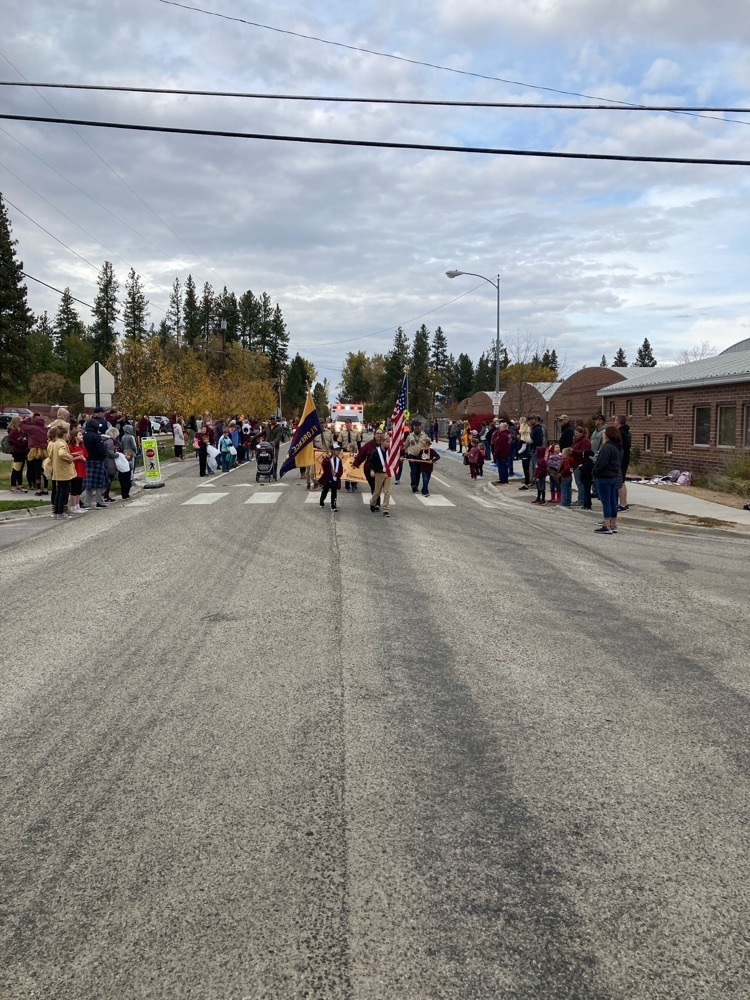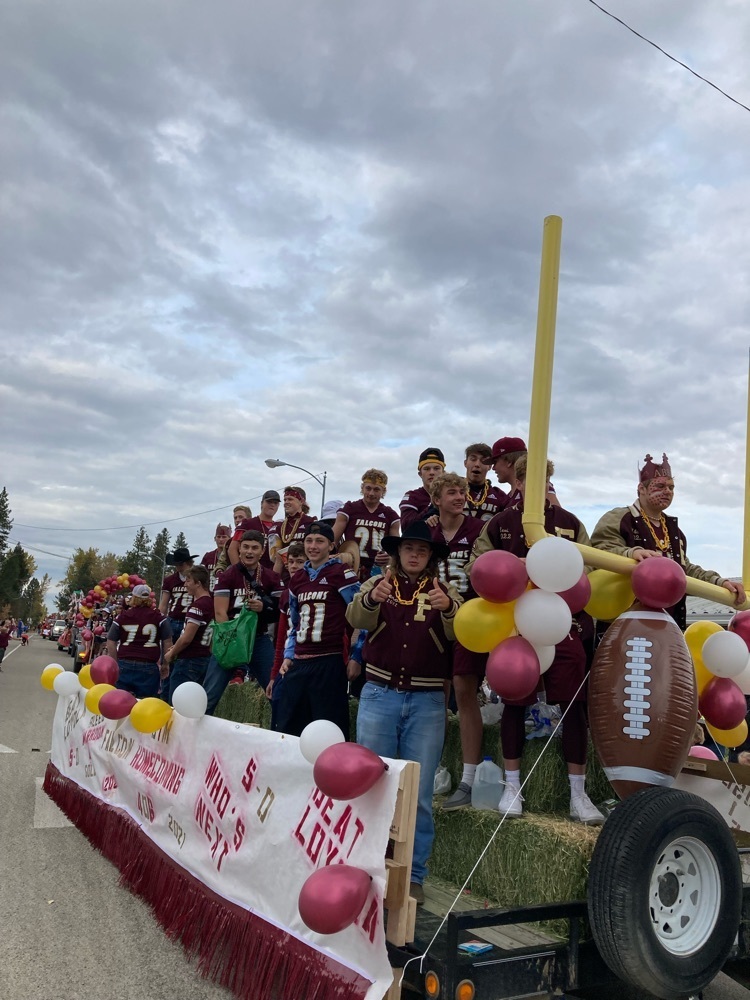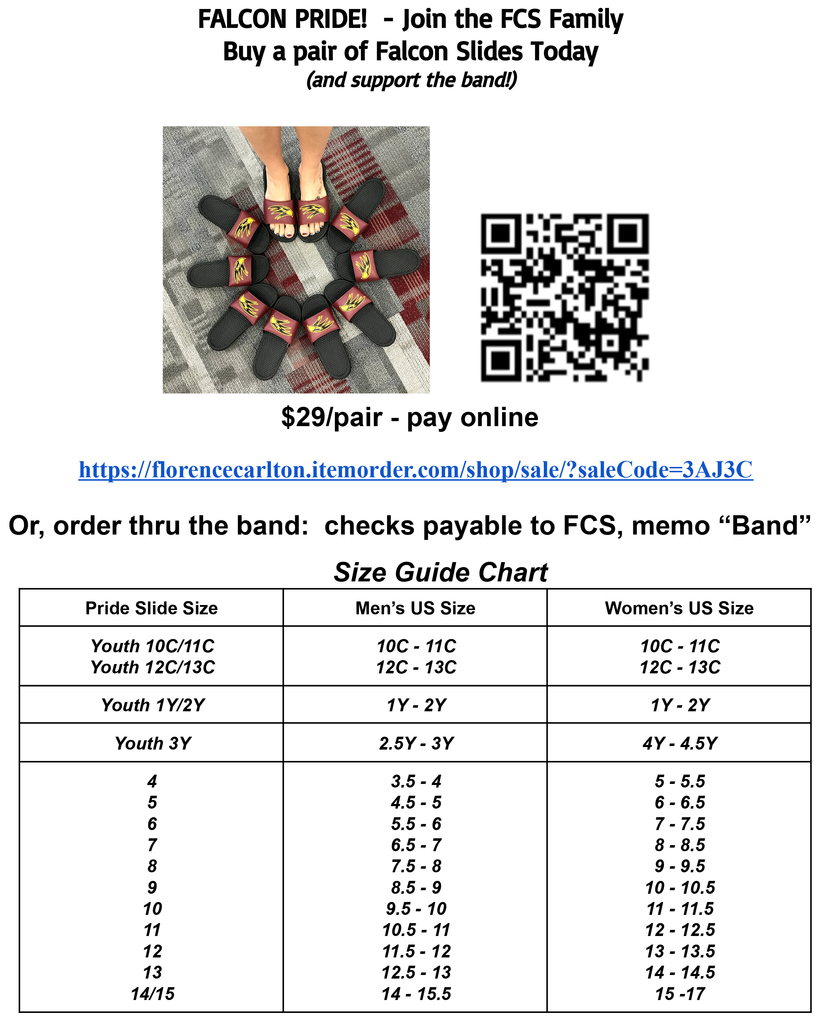 Florence Recreation Facility Homecoming 5K Fun Run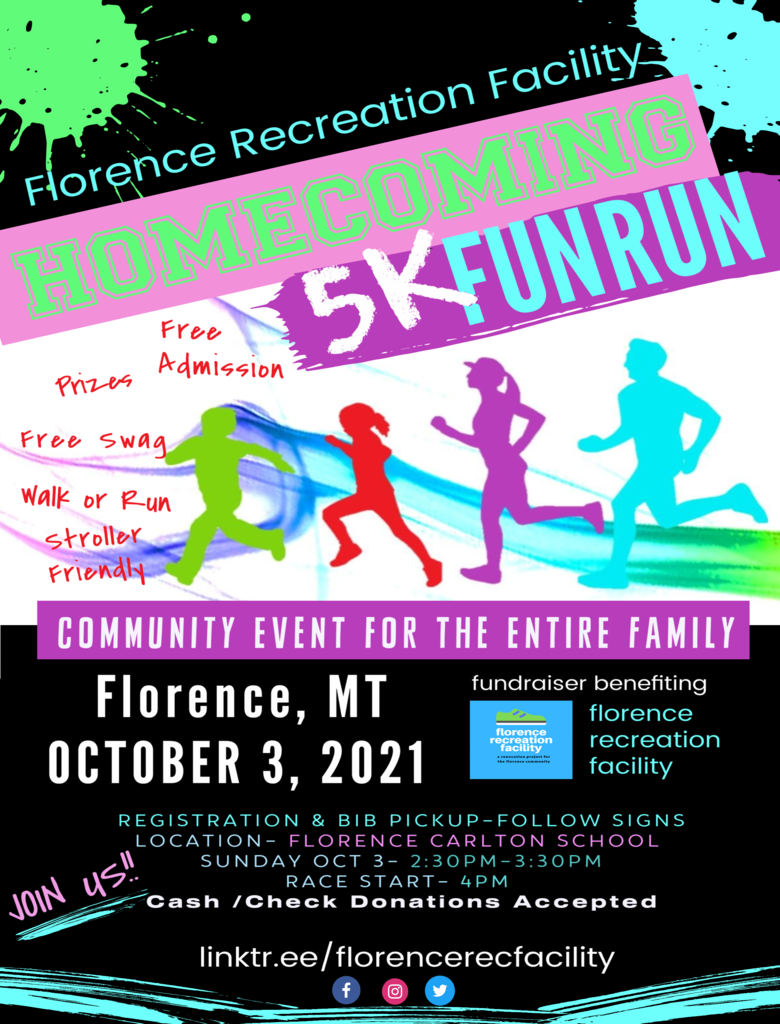 Link to the agenda for the Regular Board Meeting on Tuesday, September 14, 2021.
https://5il.co/yso1

ATTENTION: The varsity football game with Three Forks is Tonight, Friday, September 10th. Kickoff is at 7:00pm

Flag Raising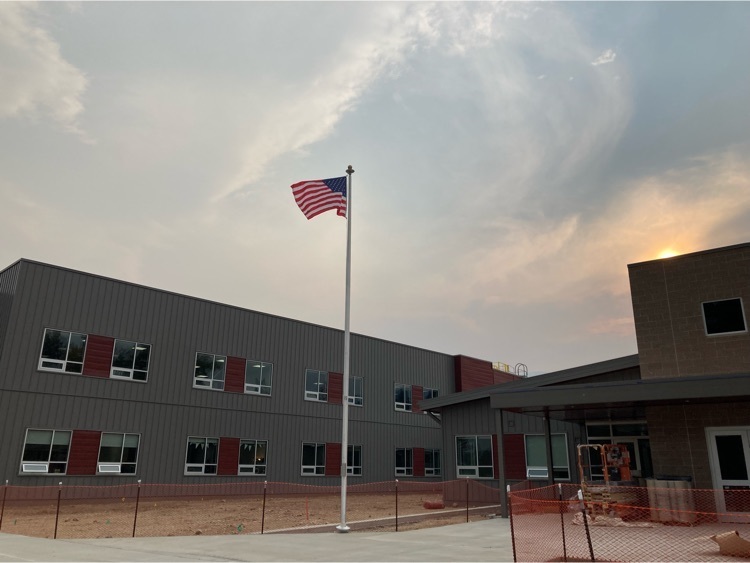 Parent Q/A, Tuesday, 9/7 from 6:30-7:45. Here is the link: meet.google.com/jzp-gkmk-cvu



It's great to have our crowds back!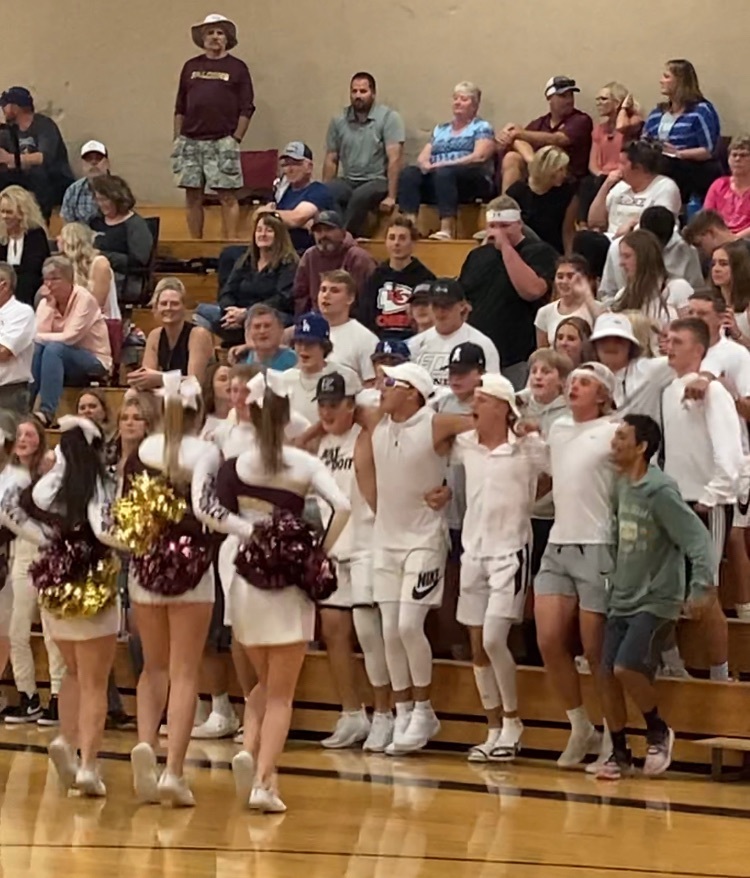 Elementary Class Lists are posted on the district office door.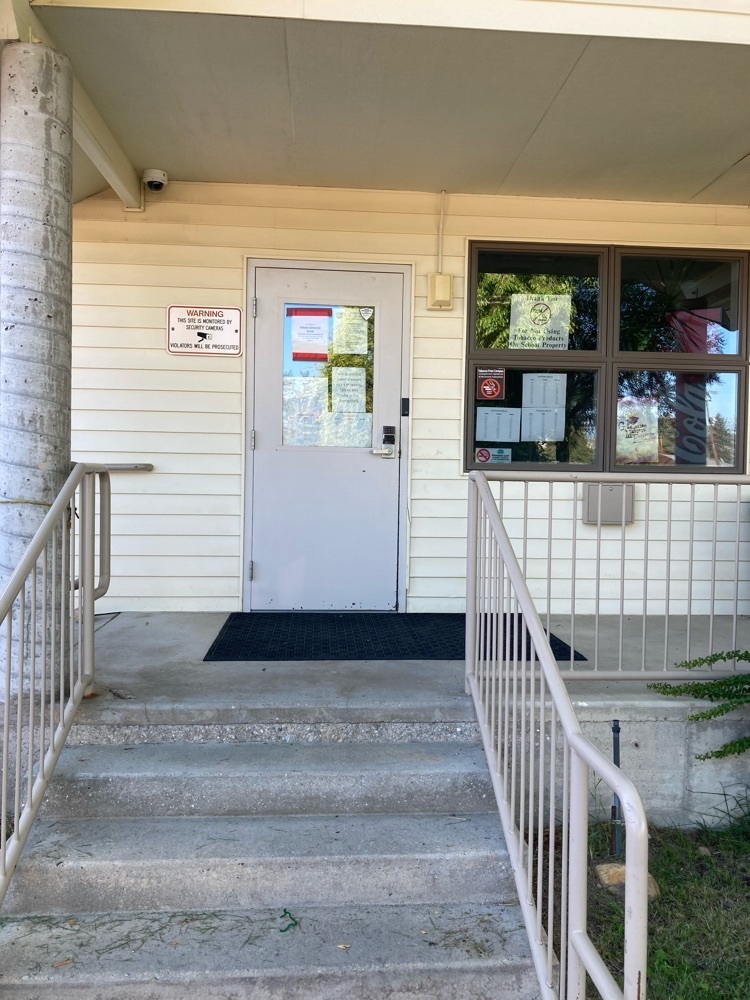 *Florence Athletic Booster Club Bingo Night at the Rustic Hut tonight, 8/19/2021, from 6:00pm-8:00pm. *Burger BBQ Welcome 4:00-7:00 Football Field Concessions sponsored by Florence Athletic Booster Club. Proceeds fund FCS high school student athletic programs.

Please follow the link for the Board Meeting Agenda for the Annual Budget and Special Board Meeting scheduled for Thursday, August 19, 2021.
https://5il.co/xddr