Thank you Acoustic Vision for donating a very LARGE amount of speaker wire for my classroom speakers!! We now have GREAT sound coming from all 4 corners of the elementary music room!!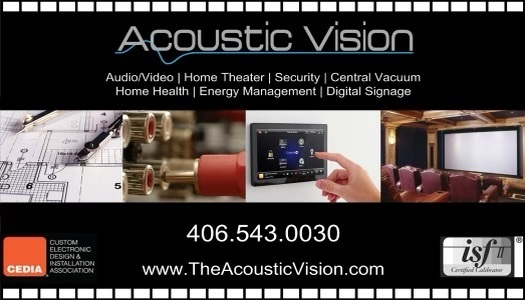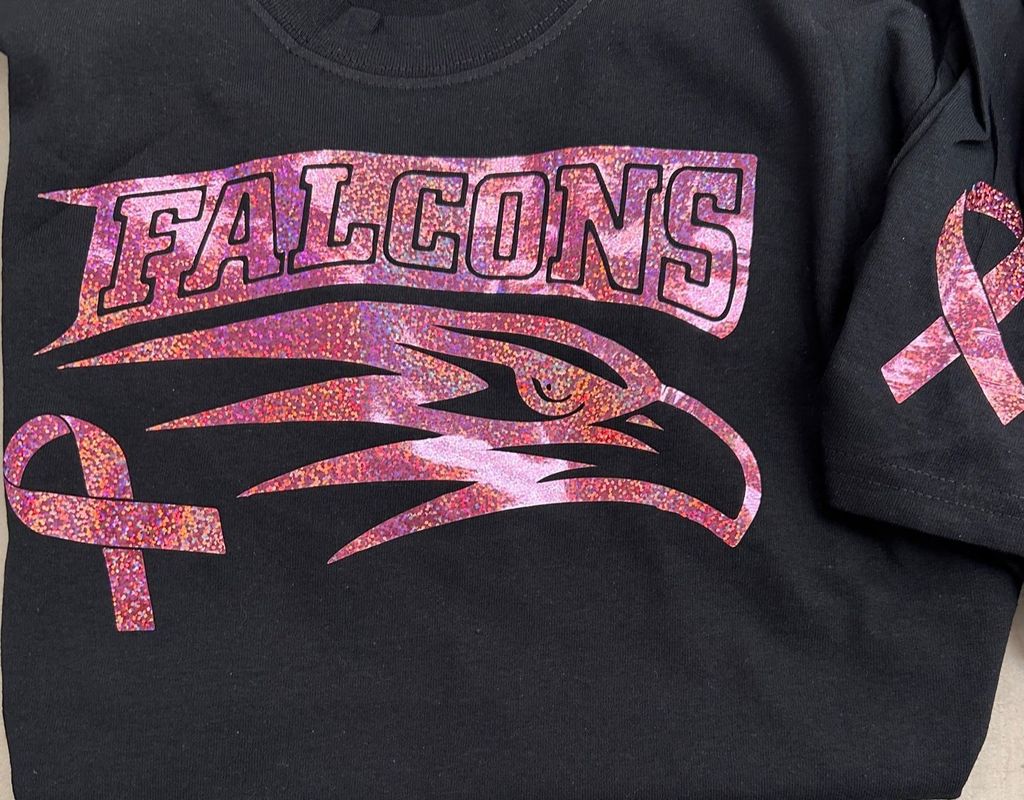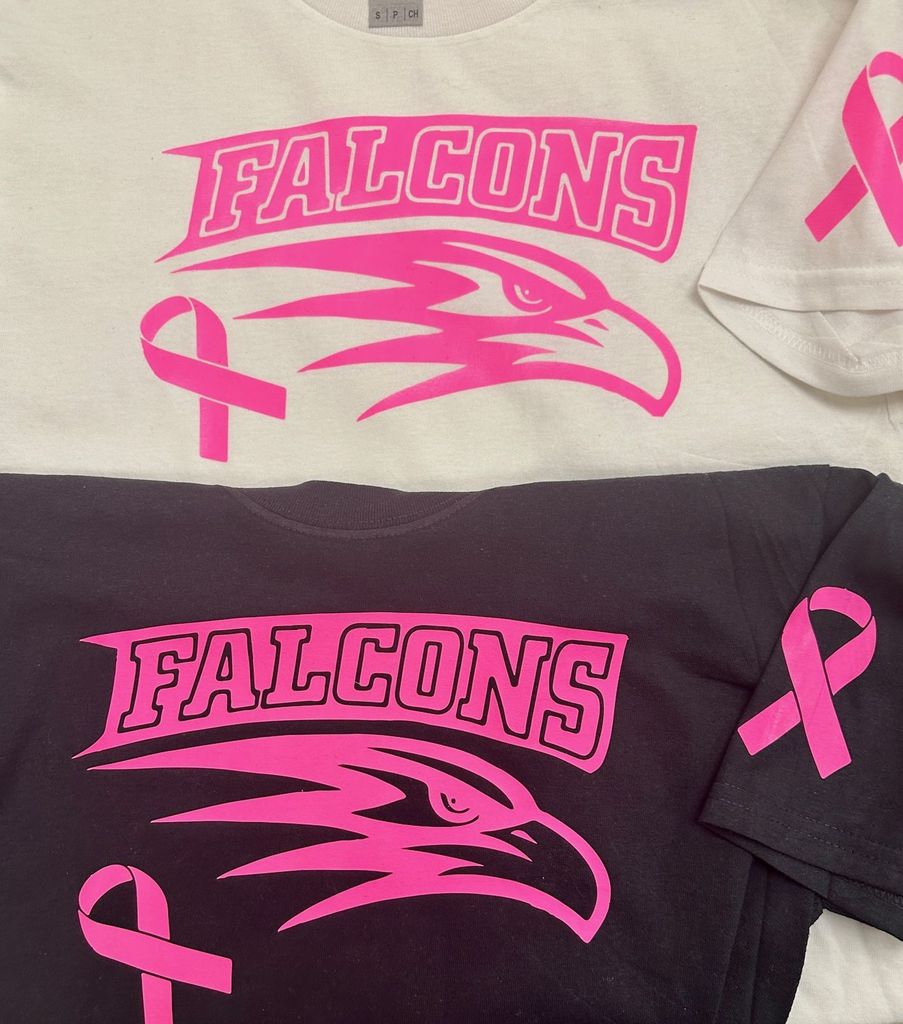 Quick note, Florence Football JV will be playing Big Sky JV on Monday, Sept 26th at Big Sky rather than a home game. Eureka could not play Monday so we made the switch. Please come to Missoula for a 4:15 game against the Eagles. Thank you! #Falconpride #florencefalcons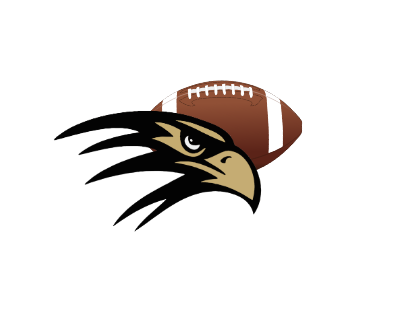 On a RAINY night at Loyola, the soccer teams played hard. The boys ost 2-1 while the girls dominated, winning 4-0. Congrats to both teams for playing tough in the weather! #Falconpride #florencefalcons #gofalcons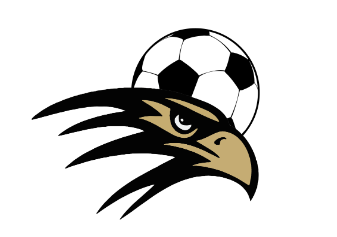 Great night for the lady Falcons against Anaconda!! C squad won in 3 JV won in 3 Varsity won 3 of 5 #Falconpride #gofalcons #florencefalcons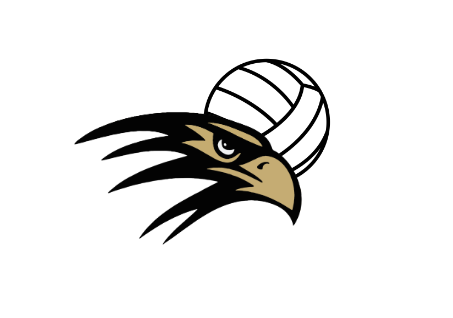 Great job to the MS Volleyball girls tonight. The 7th grade squad went 1 and 1 and the 8th grade squads won both of their matches! Great job ladies!!!! #GoFalcons #FlorenceFalcons #FalconPride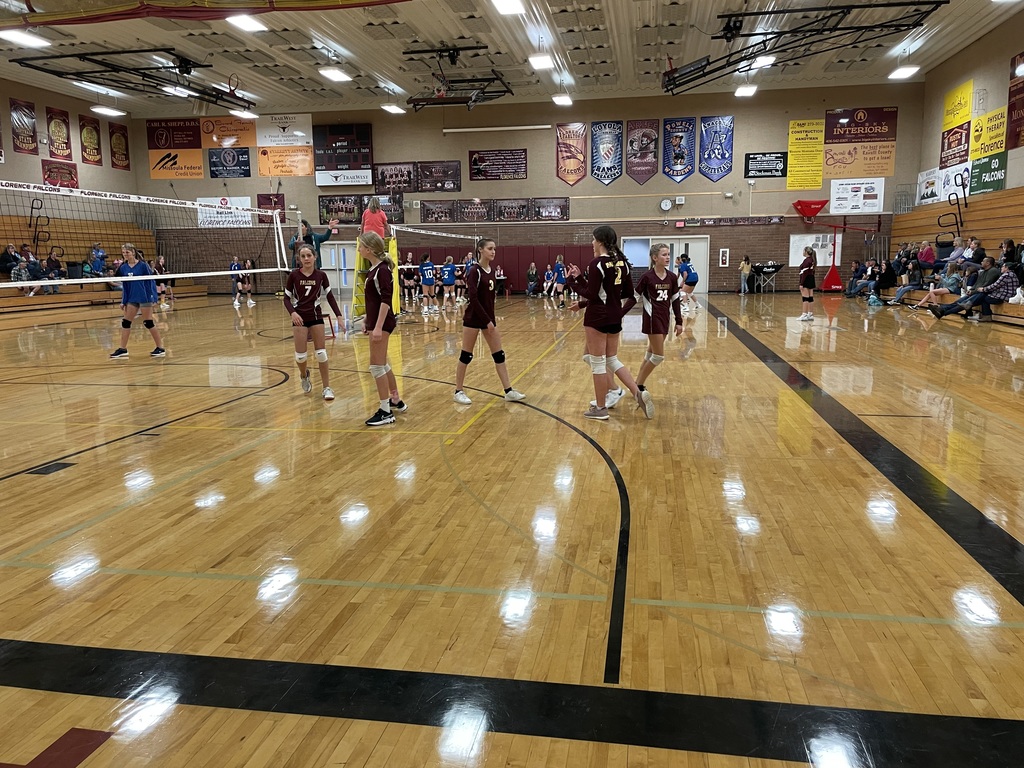 Catch up with the latest student stories, events, and news updates. It's everything Florence Schools, in your pocket. If you haven't already, download the app! Download for Android
https://bit.ly/37mospi
Download for iPhone
https://apple.co/3oOsvQV
After you download, be sure to activate Notifications so you will truly have a Florence "Live Feed."
Coach Peterson is currently looking for old white t-shirts that you're willing to get rid of! We'll be using them for a super secret, super awesome surprise that will happen at our Community-Wide Pep Rally on October 5th. If you're able to donate any sized white shirts, we would so appreciate it! Thank you and GO FALCONS!

The Chemistry class at FCHS was full of learning in the lab last week!!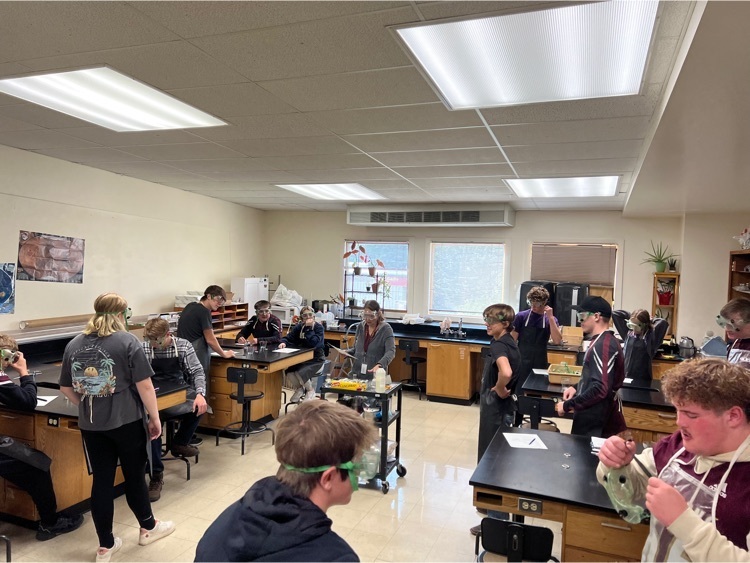 Congratulations to the Lady Falcon volleyball teams. A clean sweep of the Plains Trotters! C-Squad 3 - 0 JV 3 - 0 Varsity 3 - 0 Excellent work Lady Falcons! #GoFalcons #FCSactivities #Falconpride #mtscores #Falconvolleyball #florencefalcons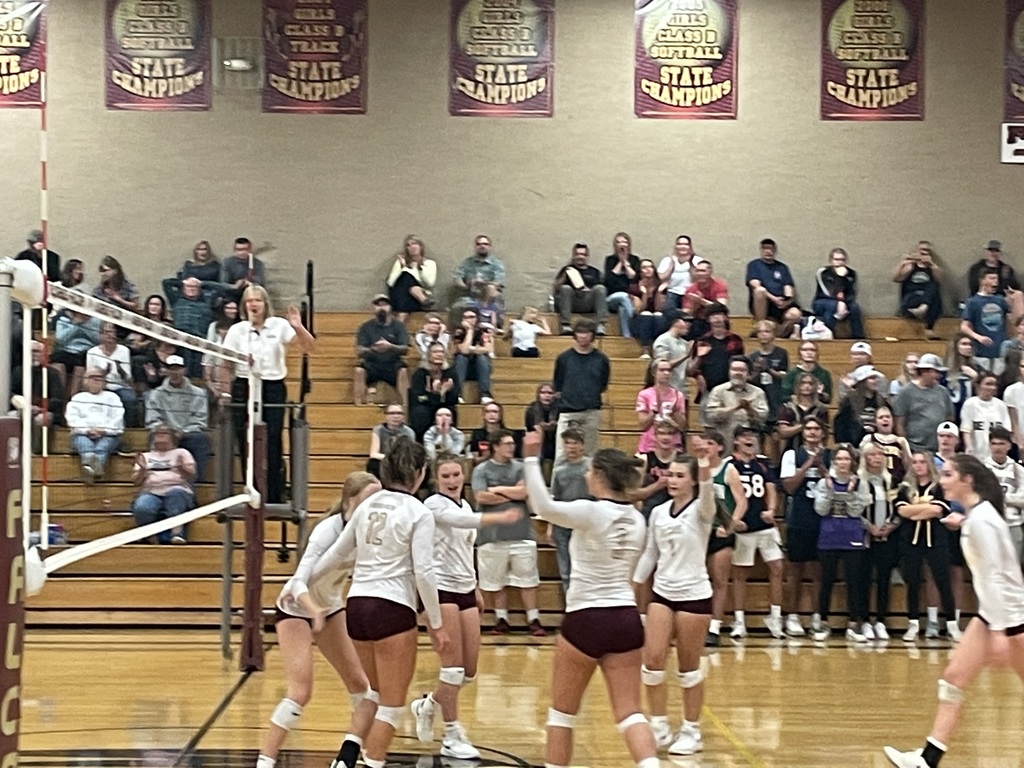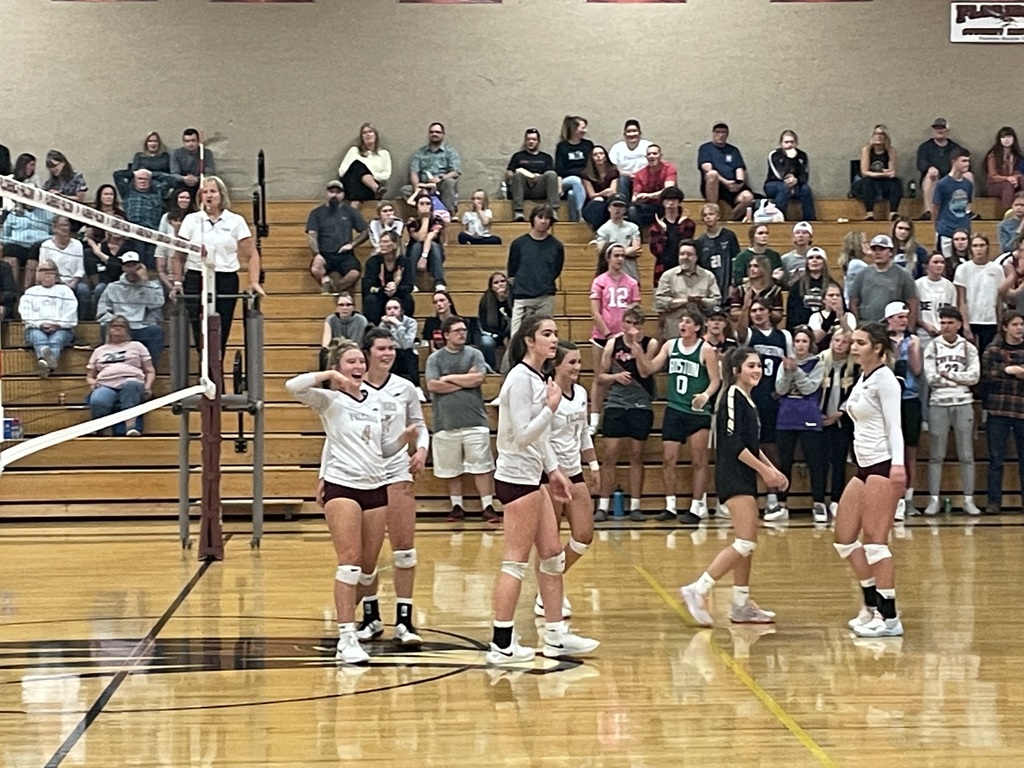 SAVE THE DATE! On Wednesday, October 5th we will be having a community-wide pep rally at Whalen Field at 6:30 PM. We'll be celebrating our two State Championship teams, our two Coach of the Year recipients, our All-State musicians, and rallying behind our football, volleyball, cross country, cheer and stunt, and soccer teams! Please share to get the word out! Can't wait to see you there! GO FALCONS!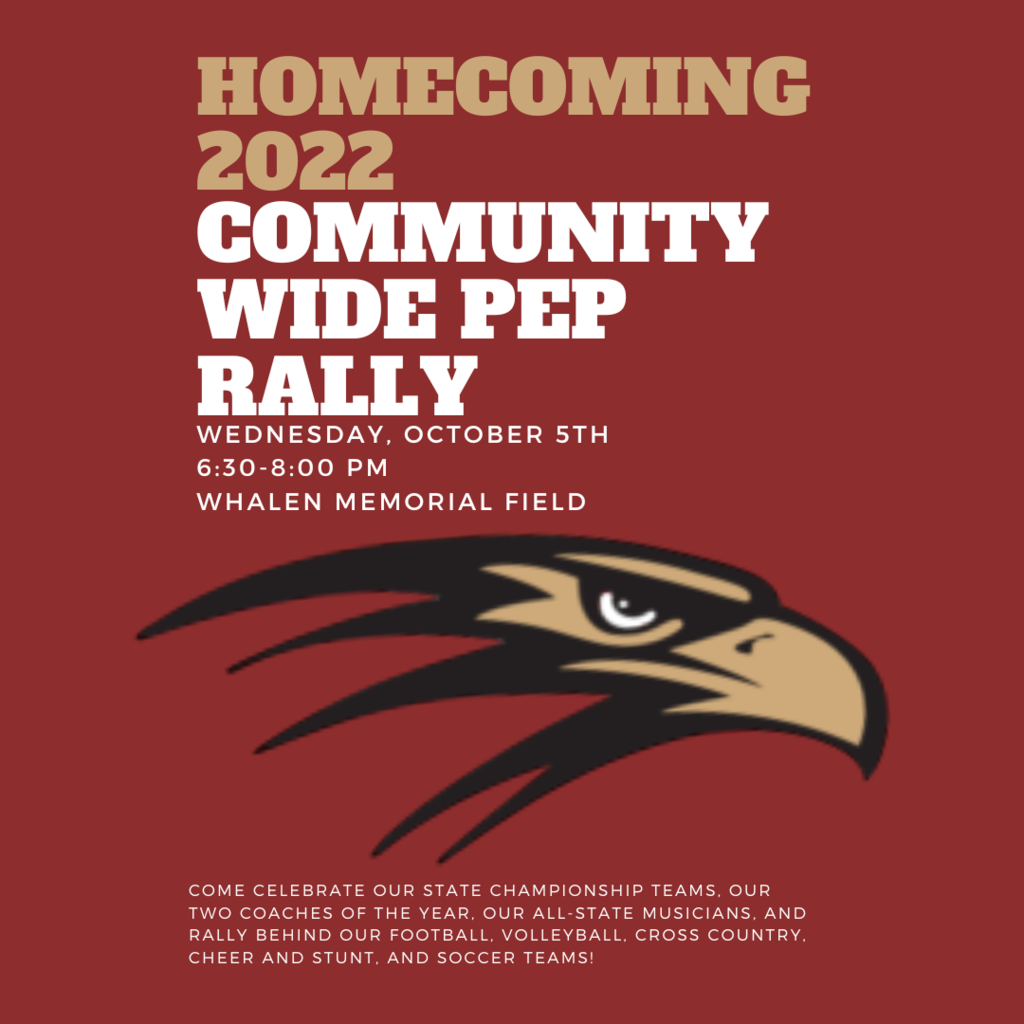 FCS is currently looking for new and continuing class proposals for our Fall/Winter Session adult education classes. Instructor pay is $25. Check out the Adult Education section on our webpage for more information.
FCHS presents: An Workshop for College Readiness Who:Juniors/Seniors (Parents and Guardians welcome!) Where: HS Library When: October 6, 2022 5:30PM-6:00PM College Athletics Information (NCAA and NAIA) 6:00PM-7:00PM Financial Aid Workshop with Reach Higher Montana will be on site to help students and parents complete the FAFSA. Please come prepared with a FAFSA ID and a chromebook/laptop. Create an Account (FSA ID)
https://studentaid.gov/fsa-id/create-account/launch
A look at your Fall 2022 FCHS Cheer & Stunt team! GO FALCONS!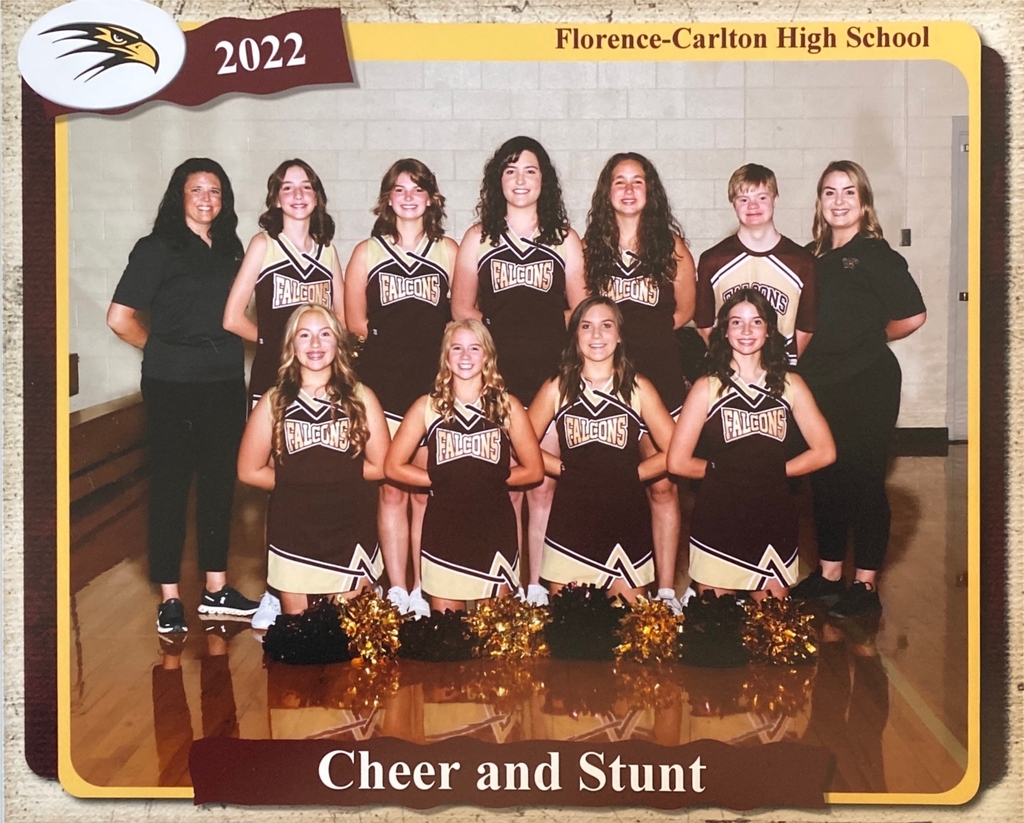 Boys Soccer tied with Hamilton 2-2, and our girls fought the Hamilton Girls to a standstill of 1-1! Way to go Jackets! #falconpride #gofalcons #fcsactivities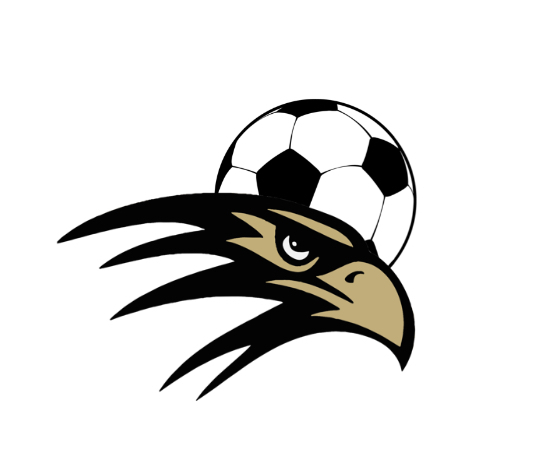 Great day at the Mountain West Classic for the Florence Falcons XC team!!! Great job everyone! #gofalcons #falconpride #florencefalcons #florenceXC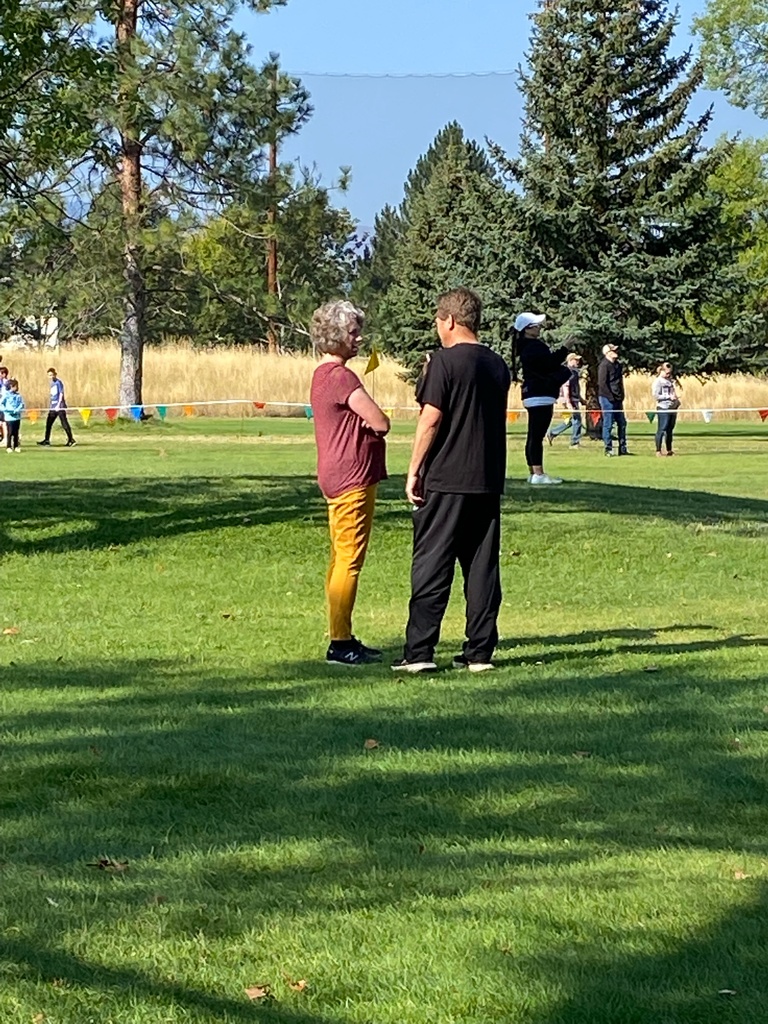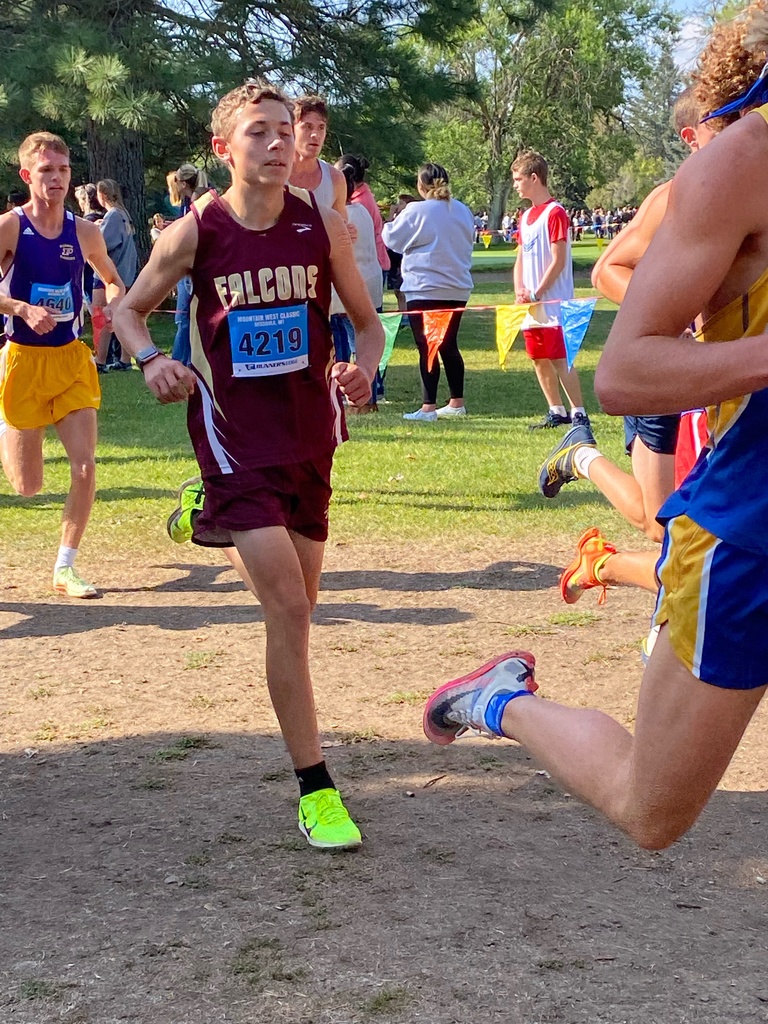 Florence Falcons fall to the Jefferson Panthers 34 -27. These games will only make you stronger. Way to come back and play to the end! Stay strong Falcons!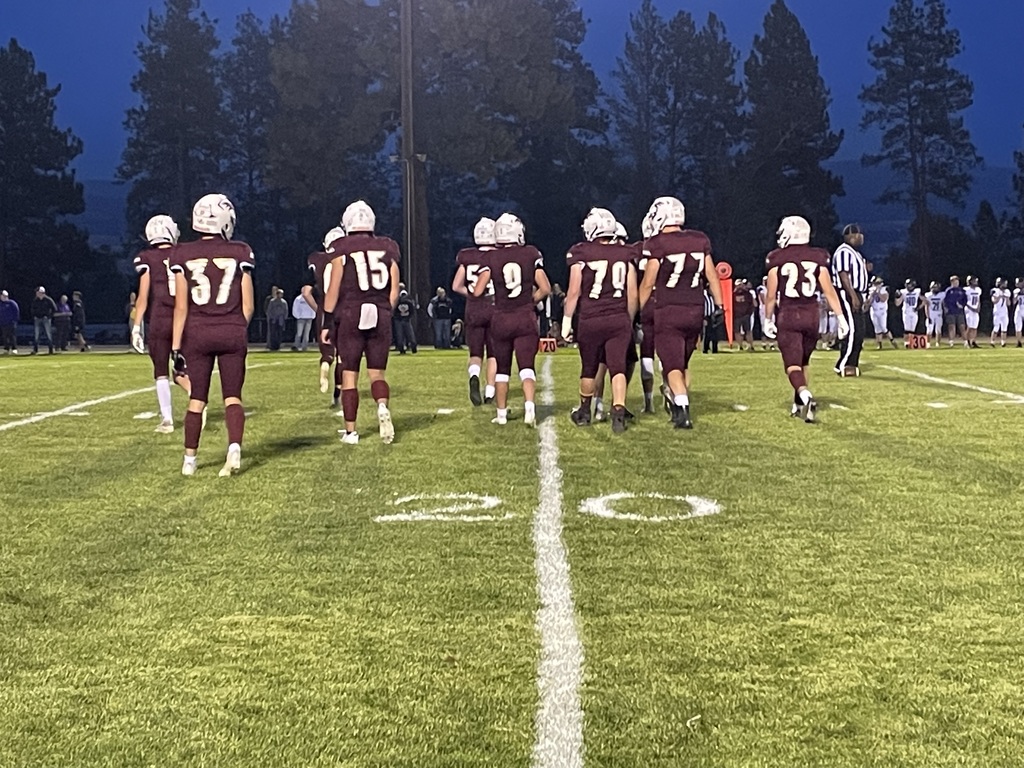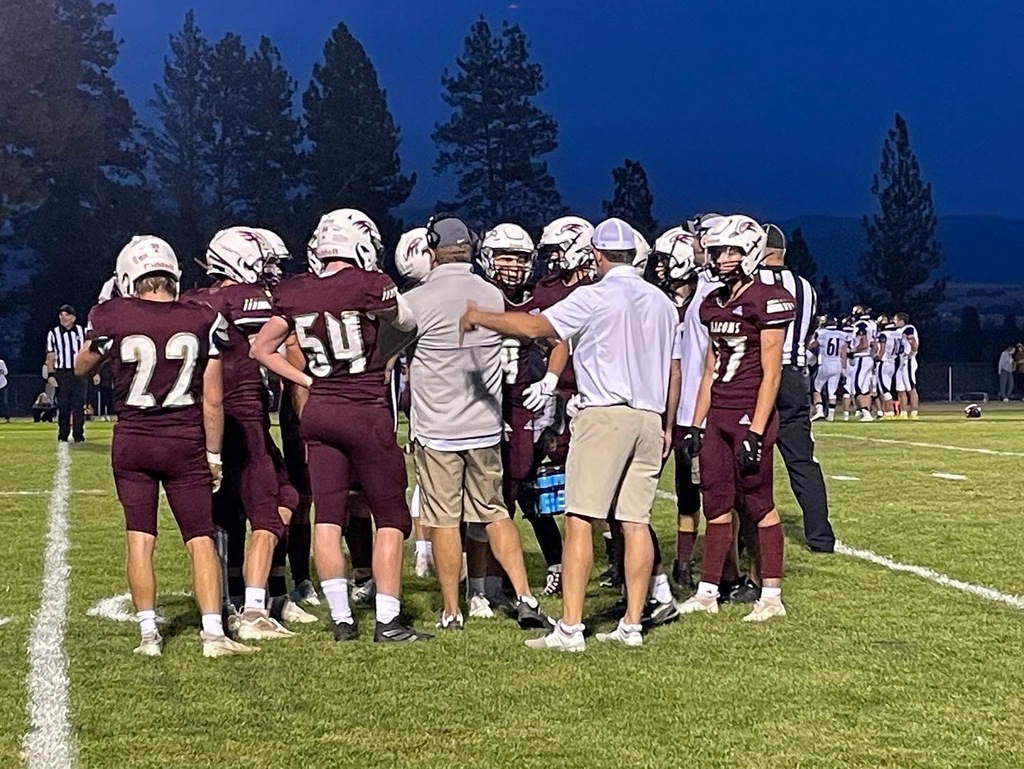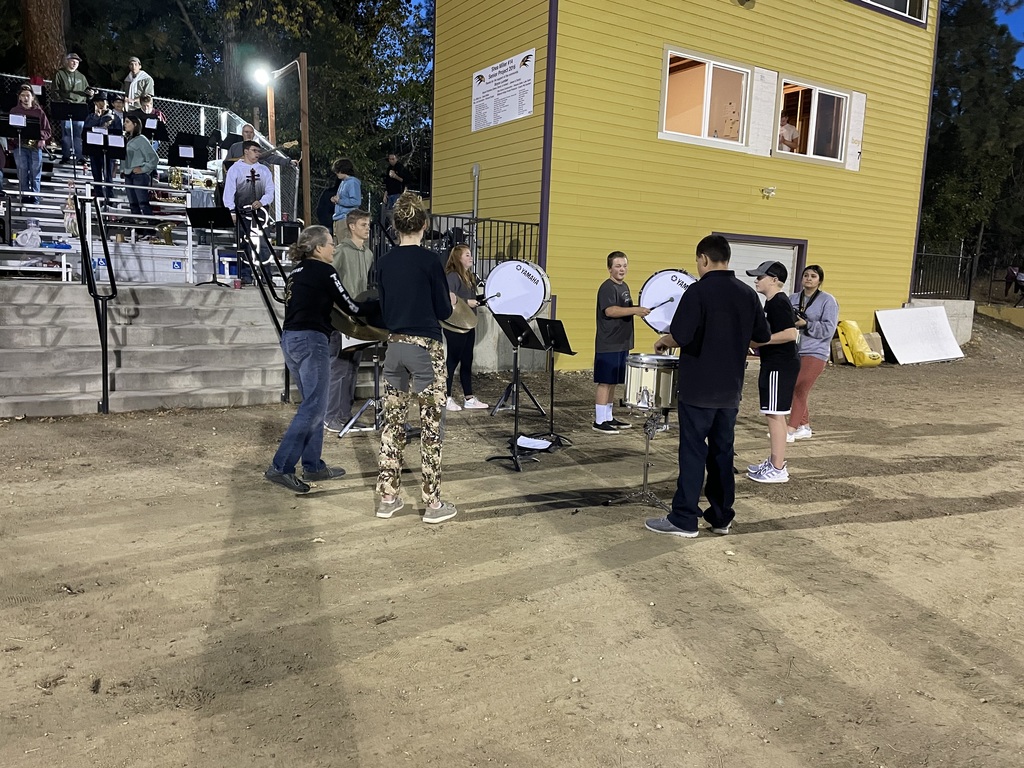 Lady Falcons win all 3 games. C-Squad 3-0 JV 3-0 Varsity 3-0 Excellent night Lady Falcons!!! #LadyFalcons #gofalcons #fcsactivities #FalconPride #MTScores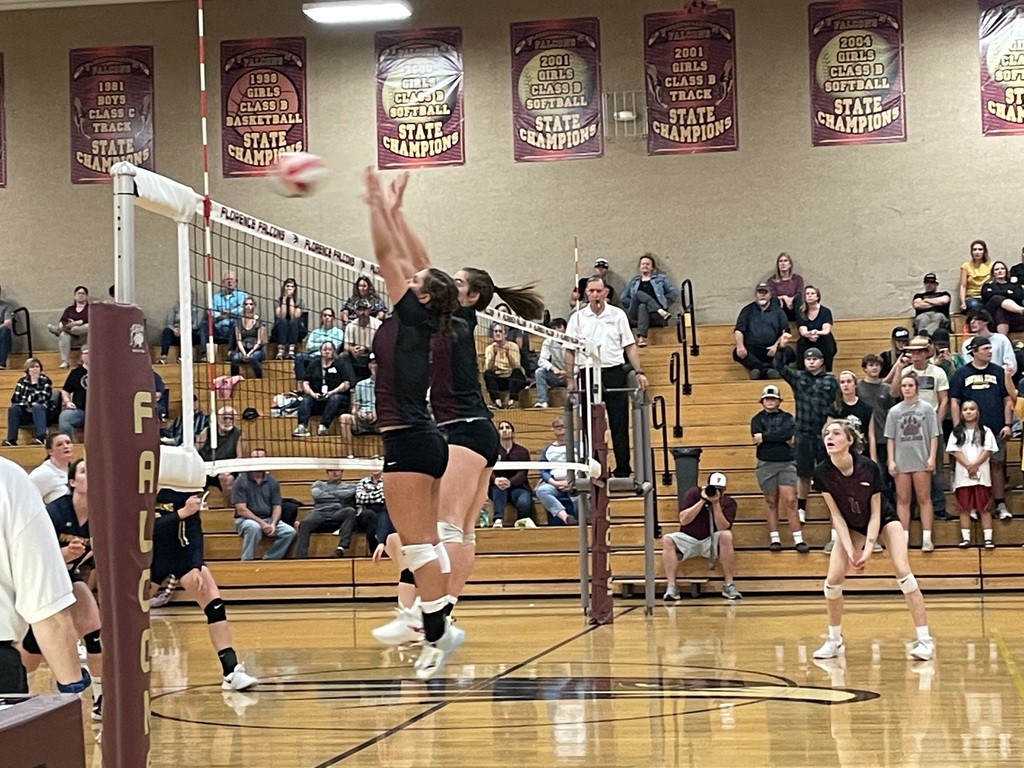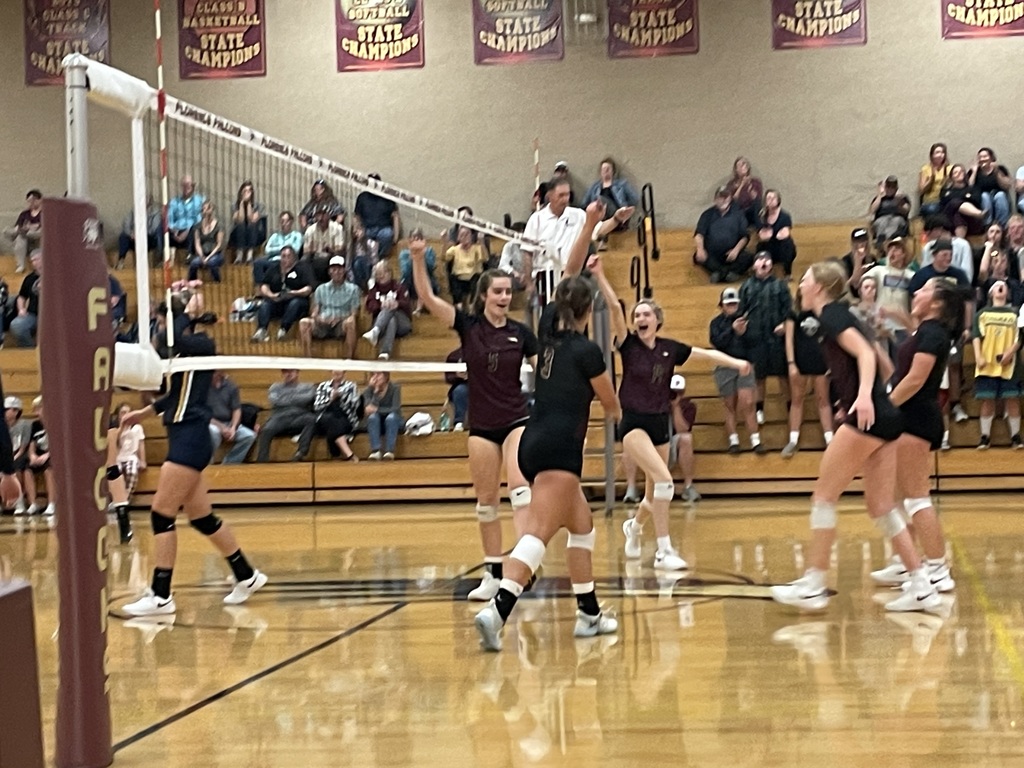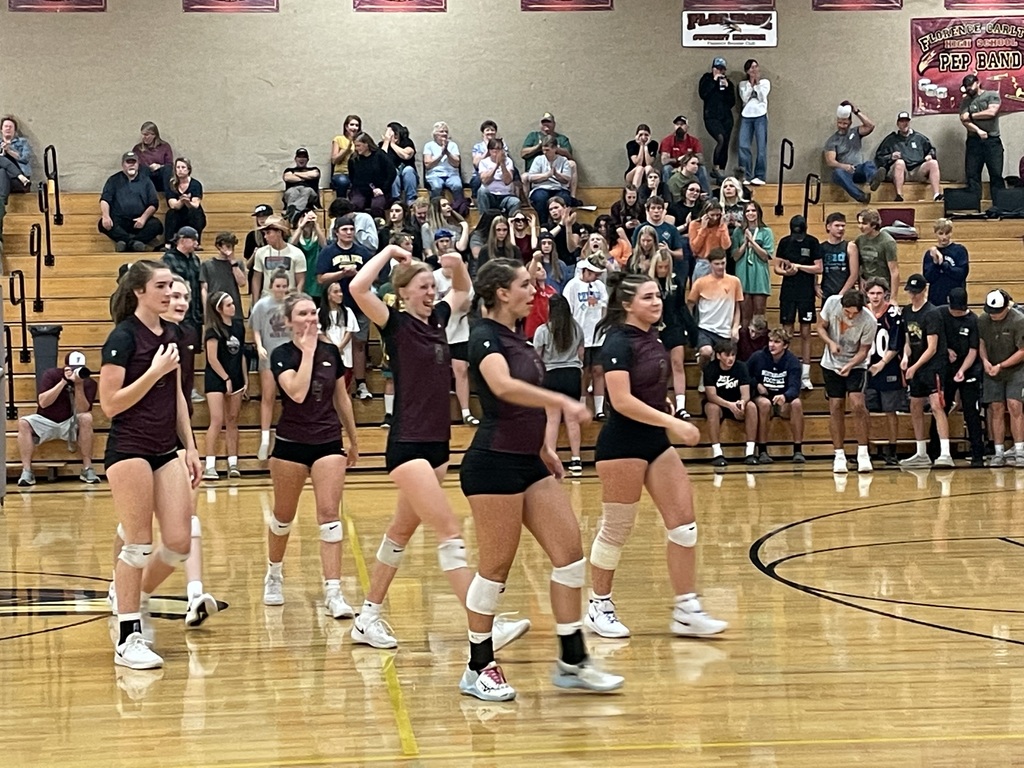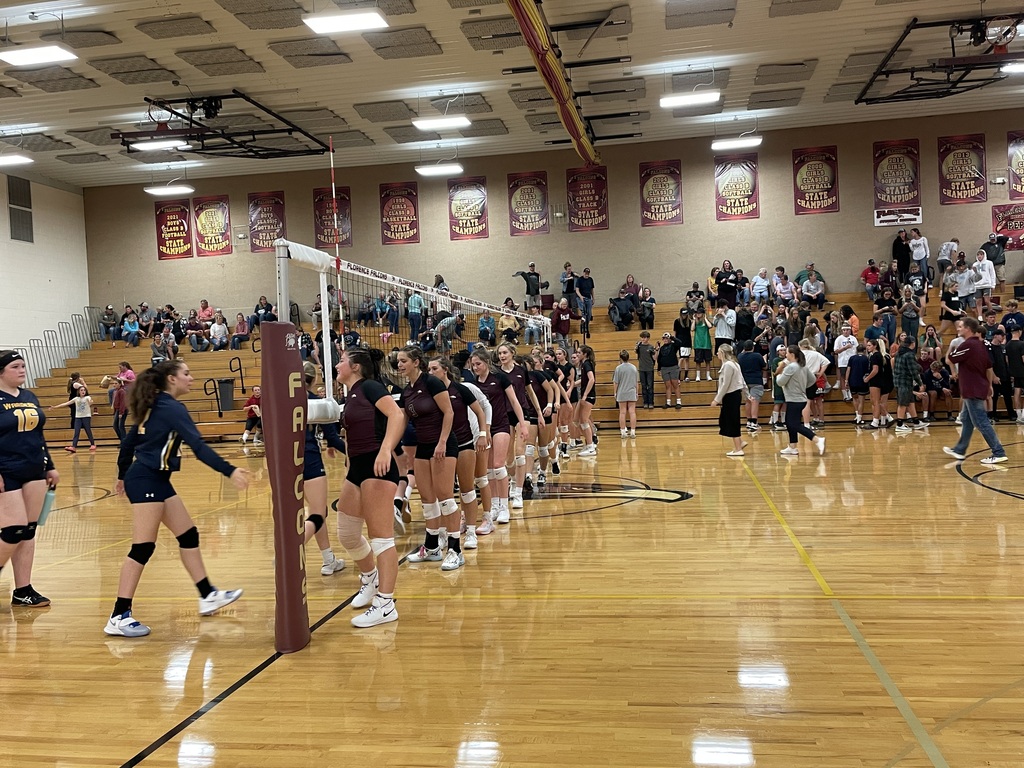 Lady Falcons up 1 - 0 on the Powell Co. Lady Wardens. Photo credit to Larzz Studios #mtsports #falconpride #gofalcons #fcsactivities #larzzstudios