Feel free to scream and shout! School is out for summer. Thank you staff, students, and families for a wonderful 2020-2021 school year! This year looked different than previous years, but we made it to the finish line together! Enjoy your summer. Stay safe and healthy!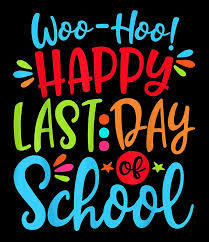 FCSD is looking for boxes! As you know we have the new building going in and the teachers will be packing their classrooms for the big move. We would appreciate it if you have boxes and can bring them to the school. Thank you!

🥎2021 Western B-C Divisional Softball Tournament May 20-22. 🚨Tickets are on sale ONLY at the Florence Carlton School High School Office. No walk-up tickets at games will be sold. $20 Pre-Sale Only. 💪Come out and support your Florence Falcon Softball team and the other talented teams participating in this years tournament. Games start 10 am on May 20th. ➡Follow Florence Carlton School Activities on FB for updates.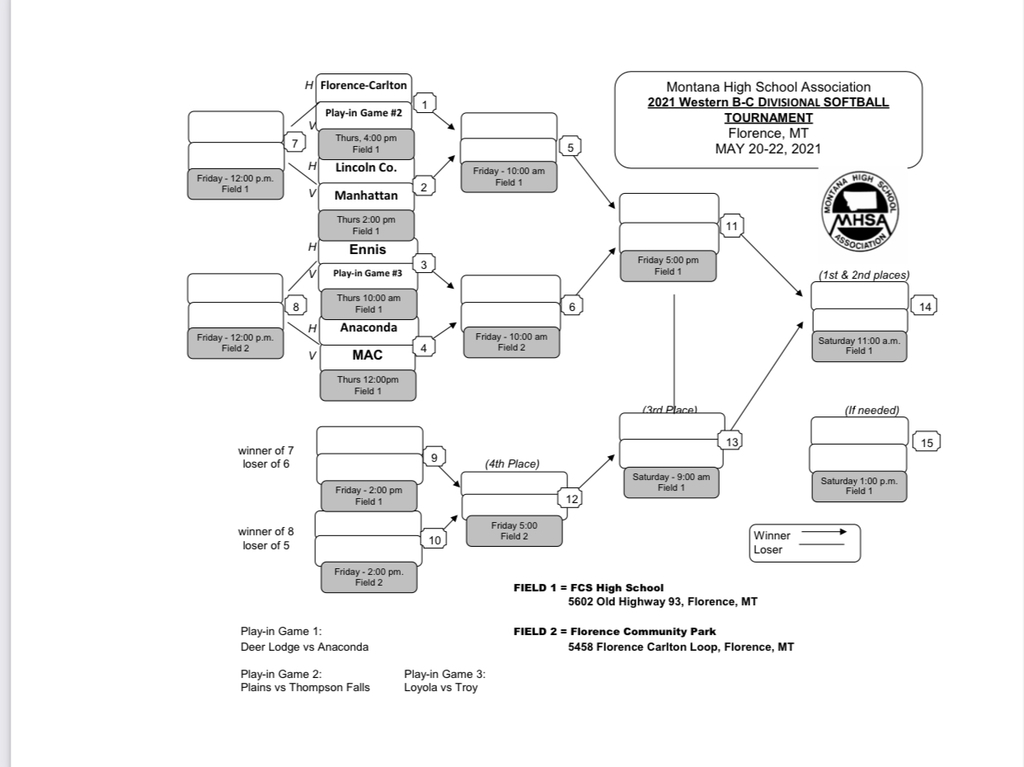 Florence-Carlton High School Prom. Thanks to all who helped organize and decorate so we could have this for our students!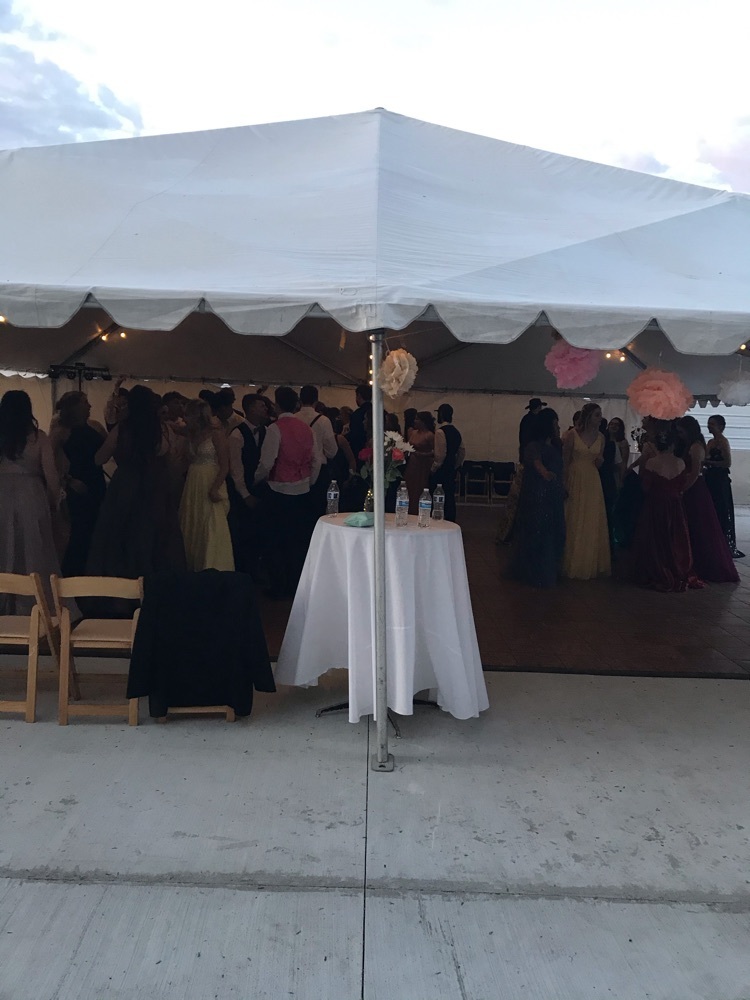 Attached is the agenda for the School Board Meeting on Tuesday, May 11, 2021. You will notice on the bottom of the agenda that the Board, administration, and building committee will be doing a walk through of the new construction beginning at 5:15pm. Mr. Rayburn will have the zoom link live at this time so you can see the construction progress and be part of the walk through. This time is not considered part of the meeting and there will be no Board business happening during the walk through. At 6:00pm the meeting will begin in the District Office Conference Room. There are several Individual Student Academic Plans happening at the beginning of the meeting and these are typically in closed session. If that is the case, the sound and video feed will be muted/off during the closed session and will be restarted when the Board resumes public session.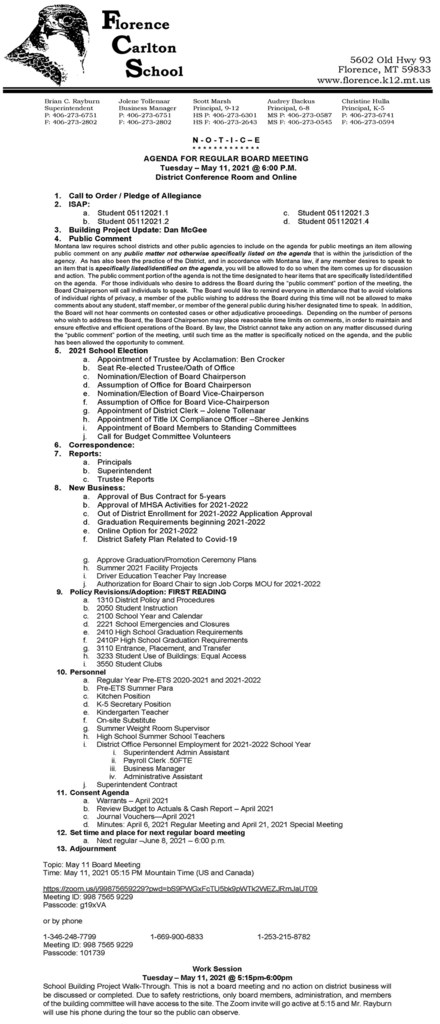 American Red Cross Blood Drive Wednesday, May 12th 2:30-7:00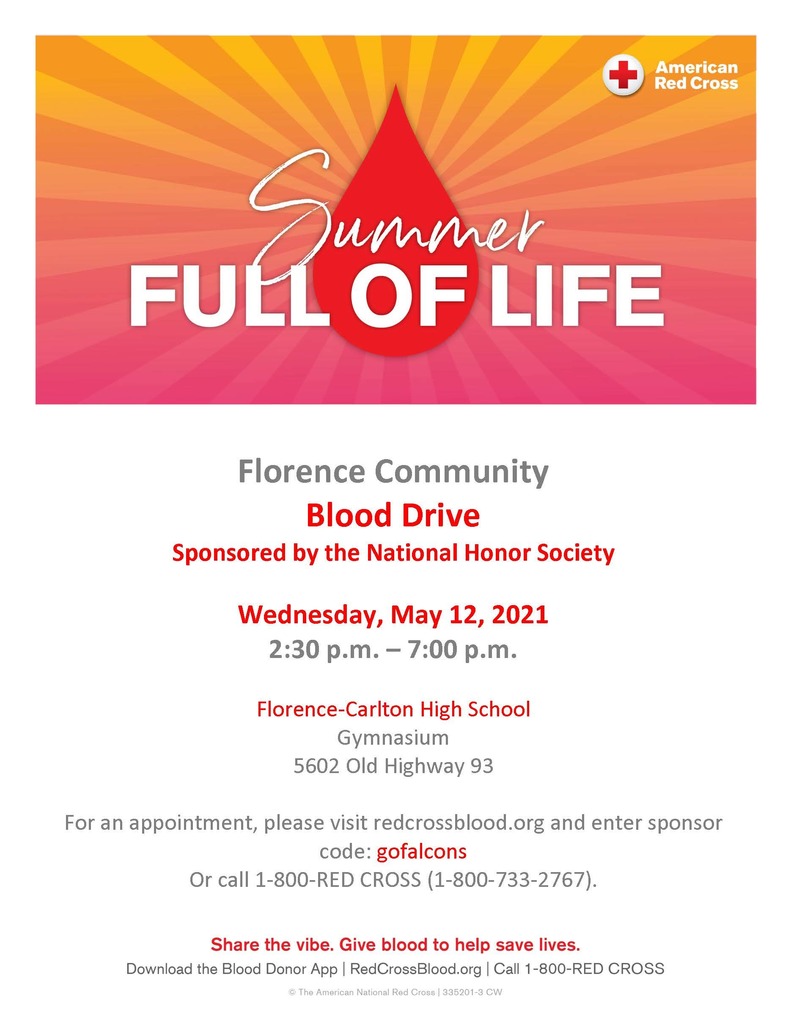 FCSD wishes you a Happy Stars Wars Day. May the 4th be with you!

Congratulations to Florence-Carlton High School for being named a National Best High School for 2021 by U.S. News & World Report.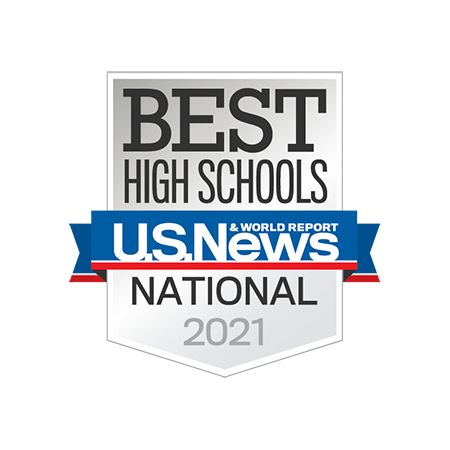 Mr. Combo's Lifetime Activities class taking in a round of golf.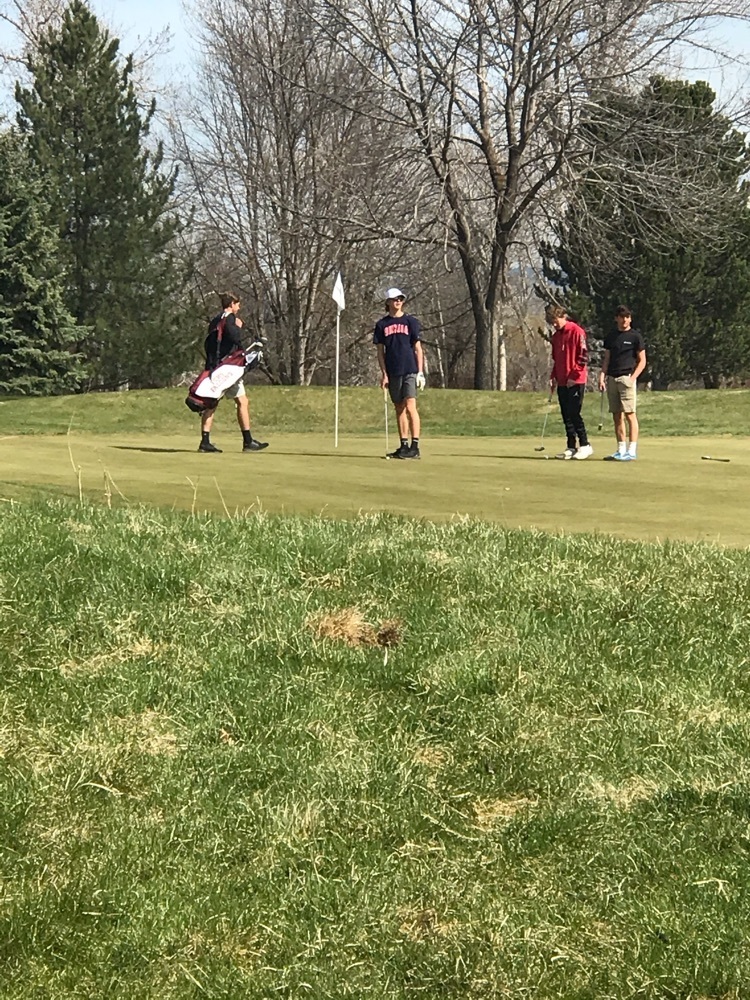 Congratulations to Carter Rayburn for winning the Montana State Spelling Bee. He will represent Montana at the National Level!

Florence 3rd grade enjoying a field trip to the YMCA!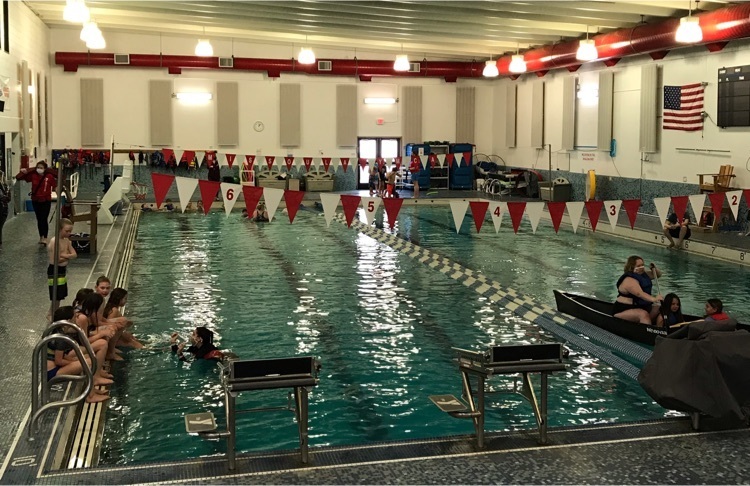 Happy Spring Break!!!!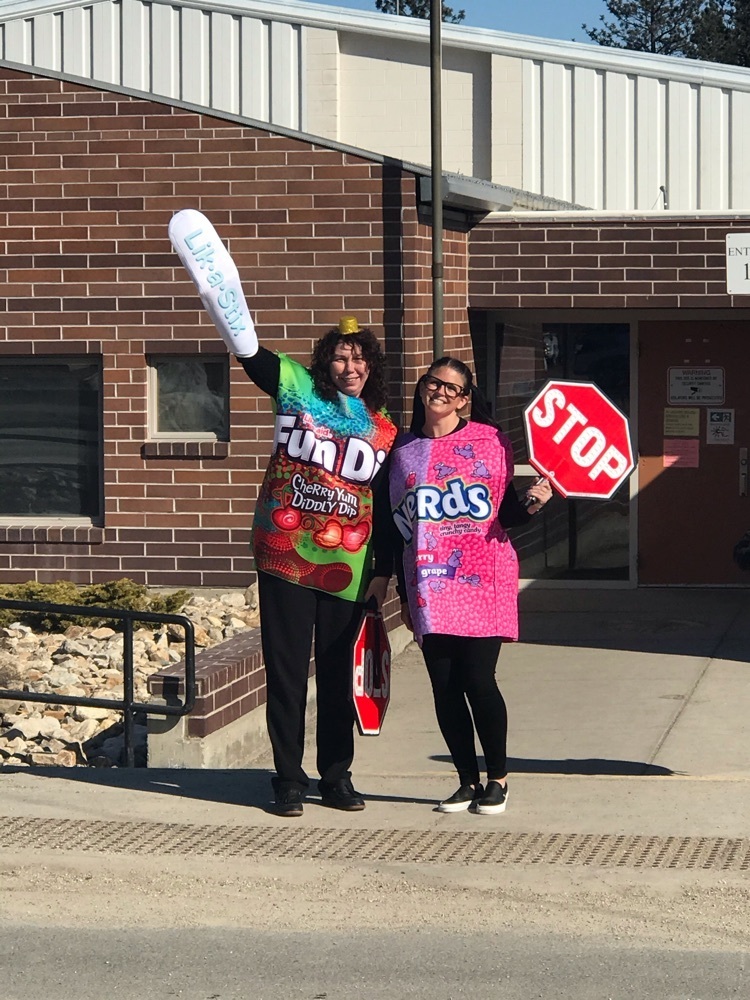 FCSD School Board Meeting Tuesday, 3/9/2021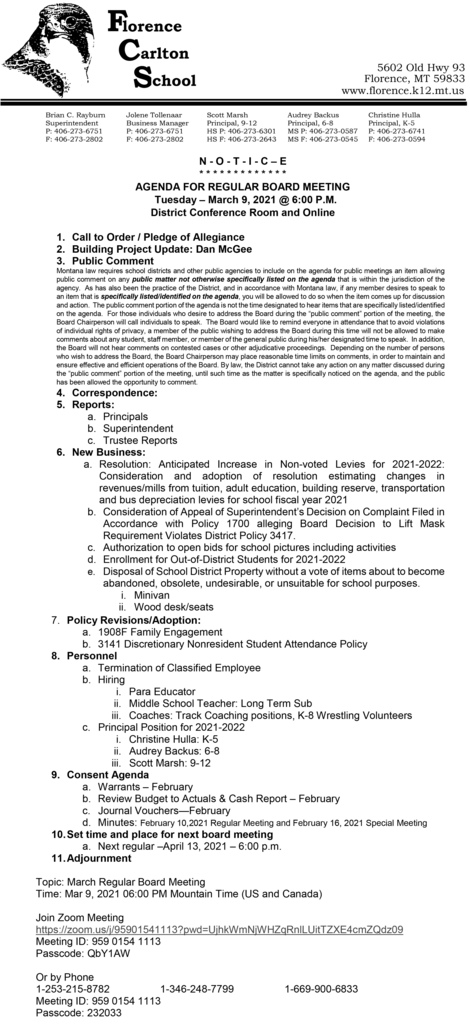 A huge thank you to FCSD Board members Lacy Janes, Bobbie Ketelhut, and Ben Crocker for actively searching for vaccines for our staff. Today we were able to secure 60 doses of the Moderna vaccination for our staff and had a clinic to administer these first doses. We will have another clinic on Tuesday for the remaining staff who wish to receive the vaccination. Thanks to everyone involved in making this happen.

Congratulations to Carter Rayburn for qualifying for the State Spelling Bee. He is one of the top 60 spellers in the state and will compete on March 25th.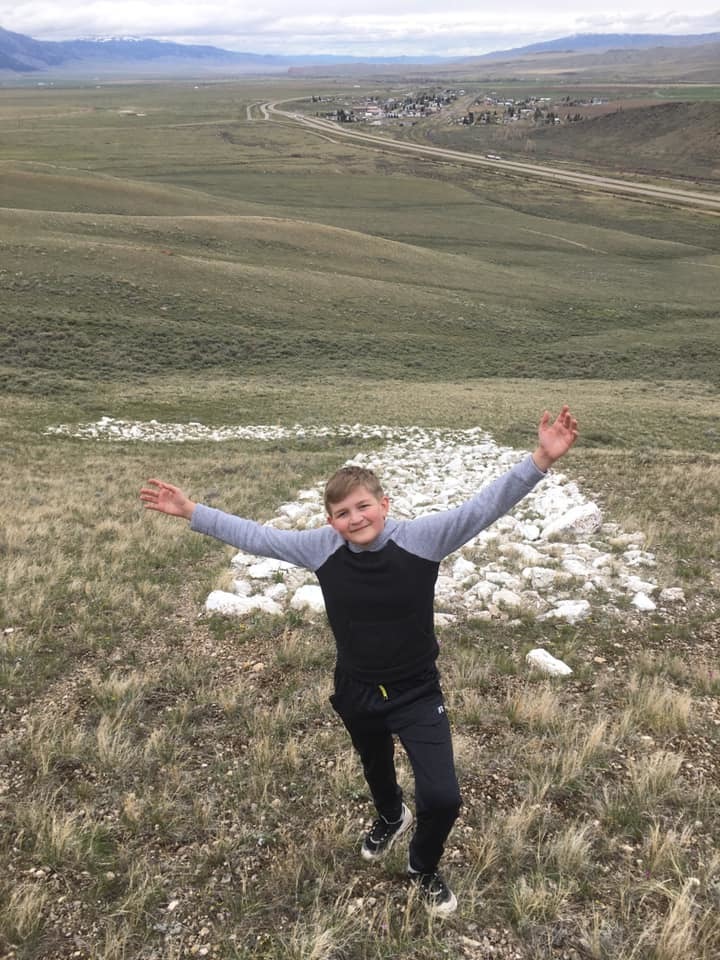 The Florence Robotics Teams are in action today. Good luck with your competition!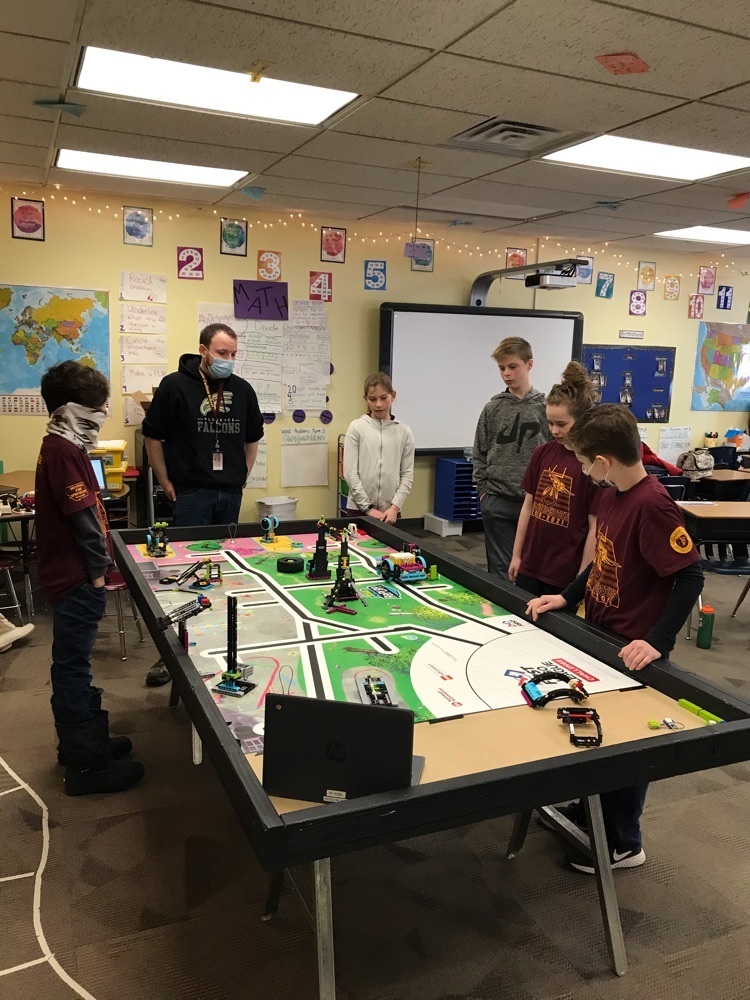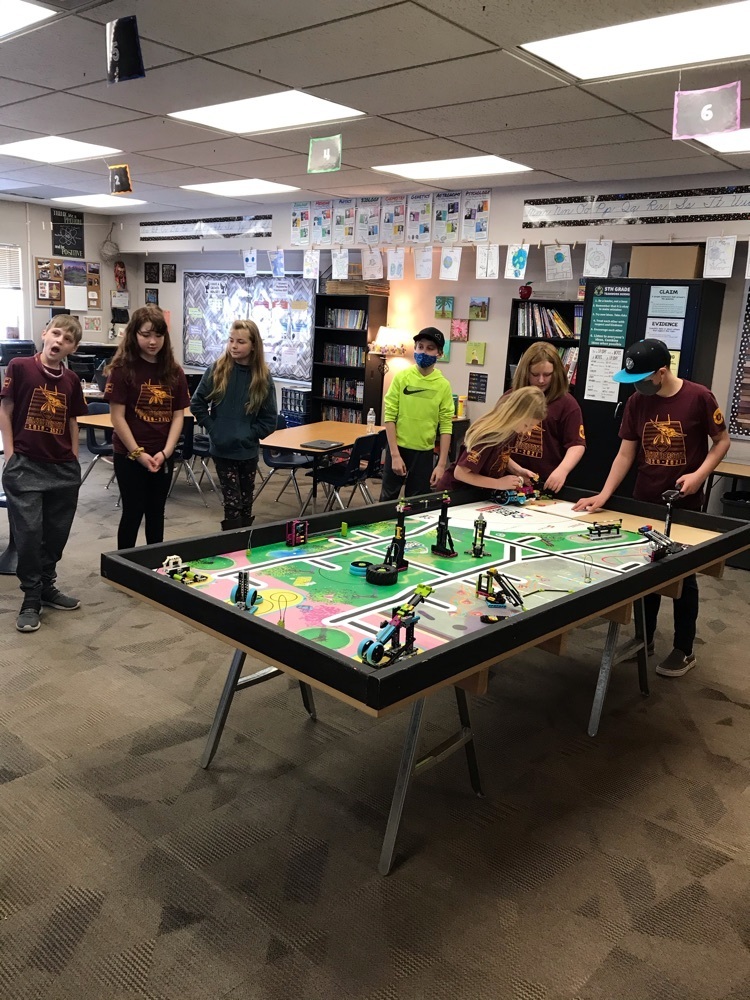 *****Reminder***** There will be a 2-hour delay today, Tuesday 2/16. Doors will open at 9:55am.