2021 FCHS Cheer/Stunt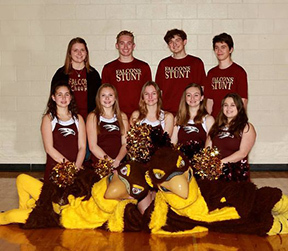 2021 Falcon Basketball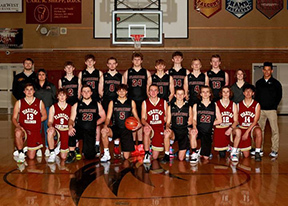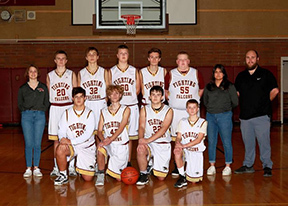 2021 FCHS Lady Falcons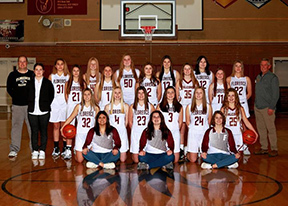 2021 FCHS Wrestling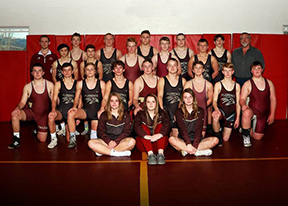 FCHS wrestling team taking a break between matches.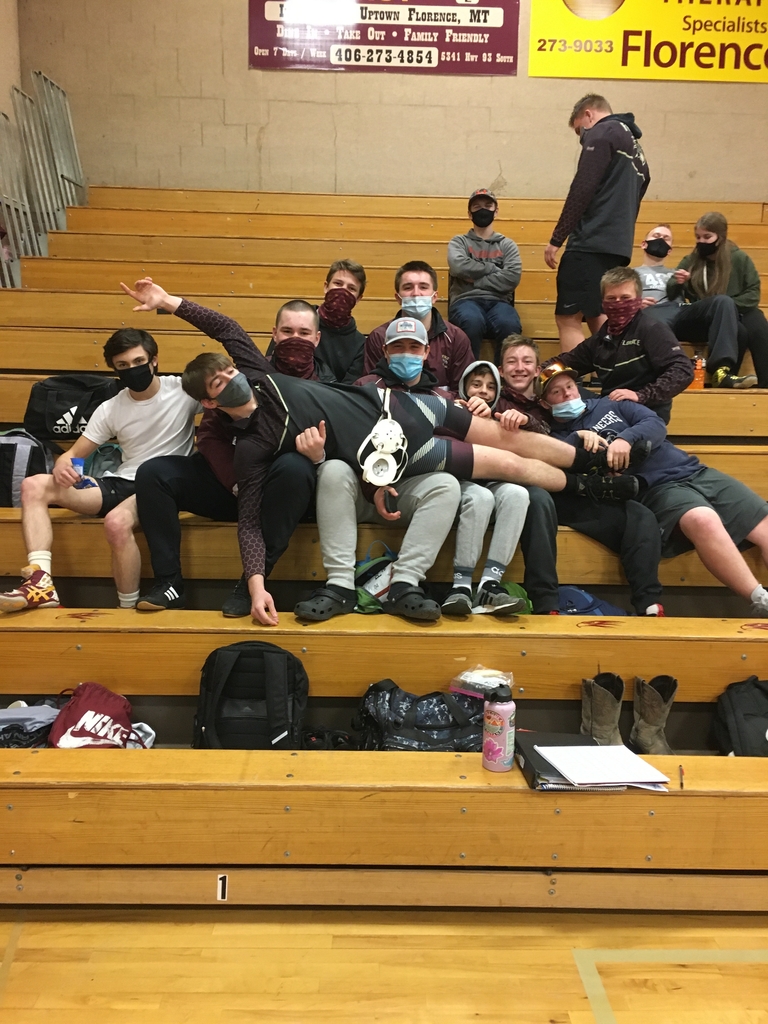 Katie Houston making Friday afternoon fun! Oh Yeah!

The Theater and Music Teachers were able to do a site visit to the new classroom and performance areas. We are excited about the progress on the new facility.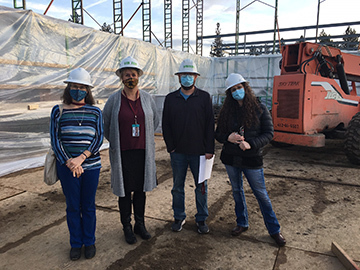 2021 is here! 🎇✨🧨 Happy New Year. We would like to extend best wishes to all for a happy and healthy new year.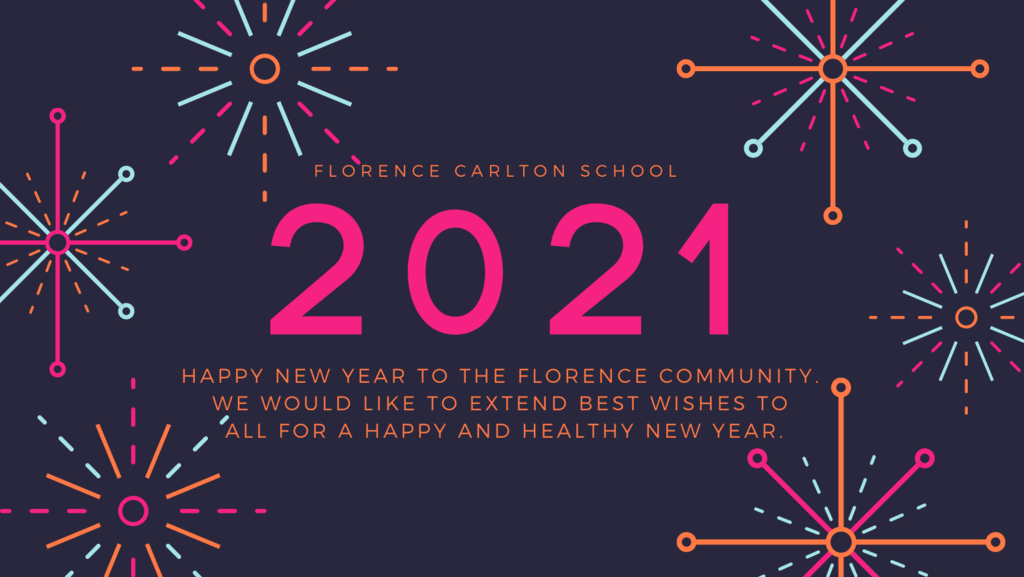 🎄🎅🏼From everyone at Florence Carlton School District! Have a cheerful Christmas break and a wonderful New Year! ❄🎁We will be out for Christmas break from Dec 23-Jan 1. See you in 2021. ☃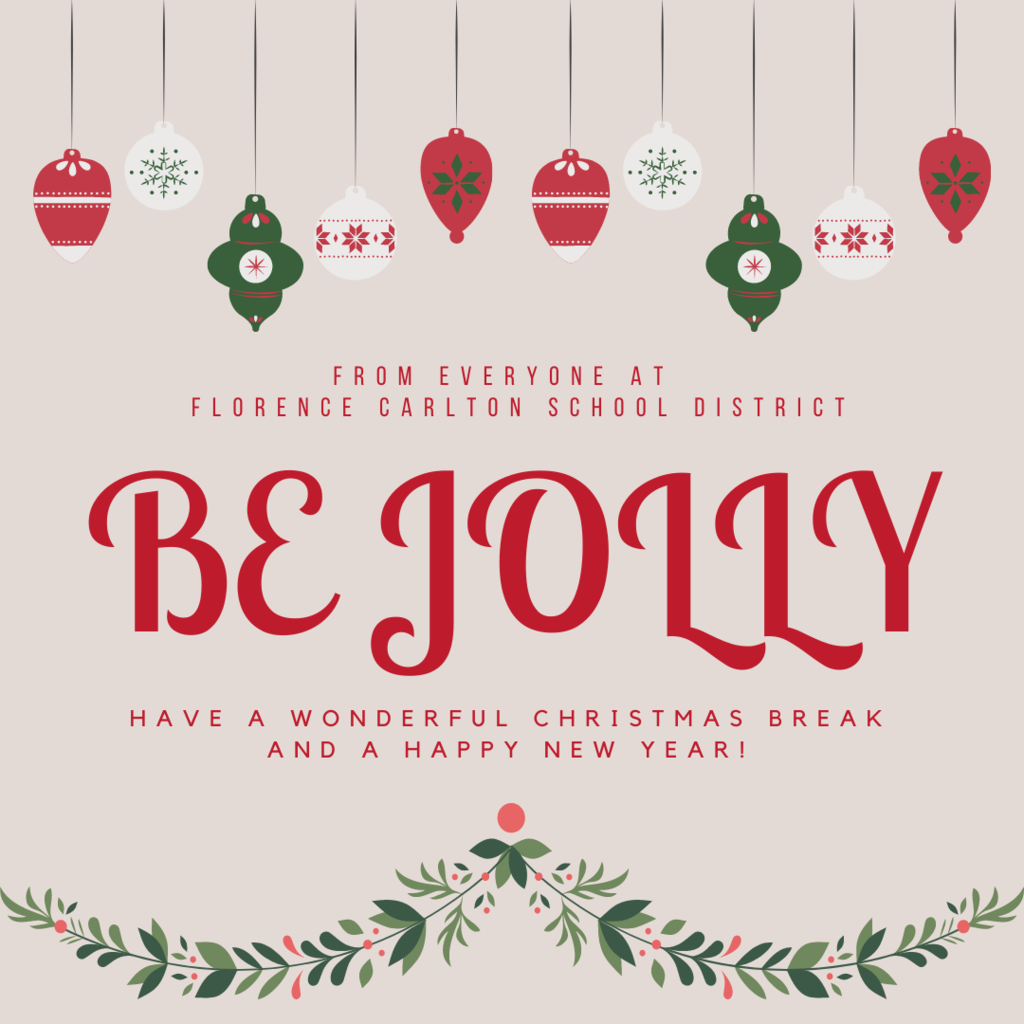 There is a great Adult Education course starting up Jan 2021. Course info: Ideas and Expressions in Music Cost: $10 Location: Rm 117 FCSD Music Room (min 5-max 14 participants) Instructor: Elementary Music Teacher Charlene Brett Day and Time of Class: Tuesdays starting Jan 5-Feb 23, from 7:00-8:00 pm Class Description: Come explore musical "ideas and expressions" in the elementary music room! You will encounter opportunities to create, improvise, and compose music all while letting your creative senses come to life in a fun environment! We will play barred instruments (xylophones), untuned percussion instruments, and maybe we will even create some movement to go along with the repertoire. Even if you have no musical background or experience, you are encouraged to be part of this class if you are interested. Let's make music! Register here:
www.florence.k12.mt.us/Page/87
Any questions please feel free to contact Alli Bristow at 273-0587ex 3300 or
bristowa@florence.k12.mt.us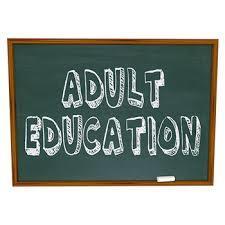 When our FCSD staff member, Katie, steps out as one of our crossing guards, she really takes it up a notch. Happy Friday!!!

We all need a little holiday humor. Everyone knows "12 Days of Christmas", well our staff put a little spin on it, "12 Days of Covid!" Happy Holidays everyone. Video link:
https://youtu.be/IZAzRn8Dekw

We have the first wall going up. It is hard to see under the plastic but they are about 15 feet up with a block wall. We have some steel onsite but there will be some large shipments coming in tomorrow and Friday and then the steel skeleton goes up.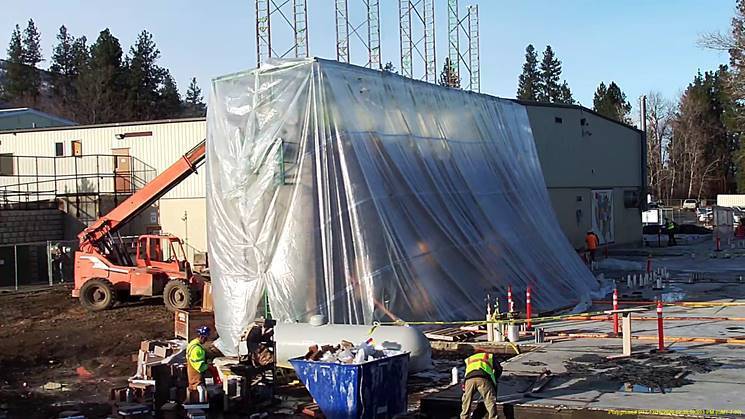 Our very own MS Counselor and Adult Education coordinator, Alli Bristow is in the news. Learn more about the upcoming Adult Education opportunities as well how changes have been made to provide classes during COVID-10 pandemic. Learn more by clicking this link:
https://tinyurl.com/AdultEdClassesFCSD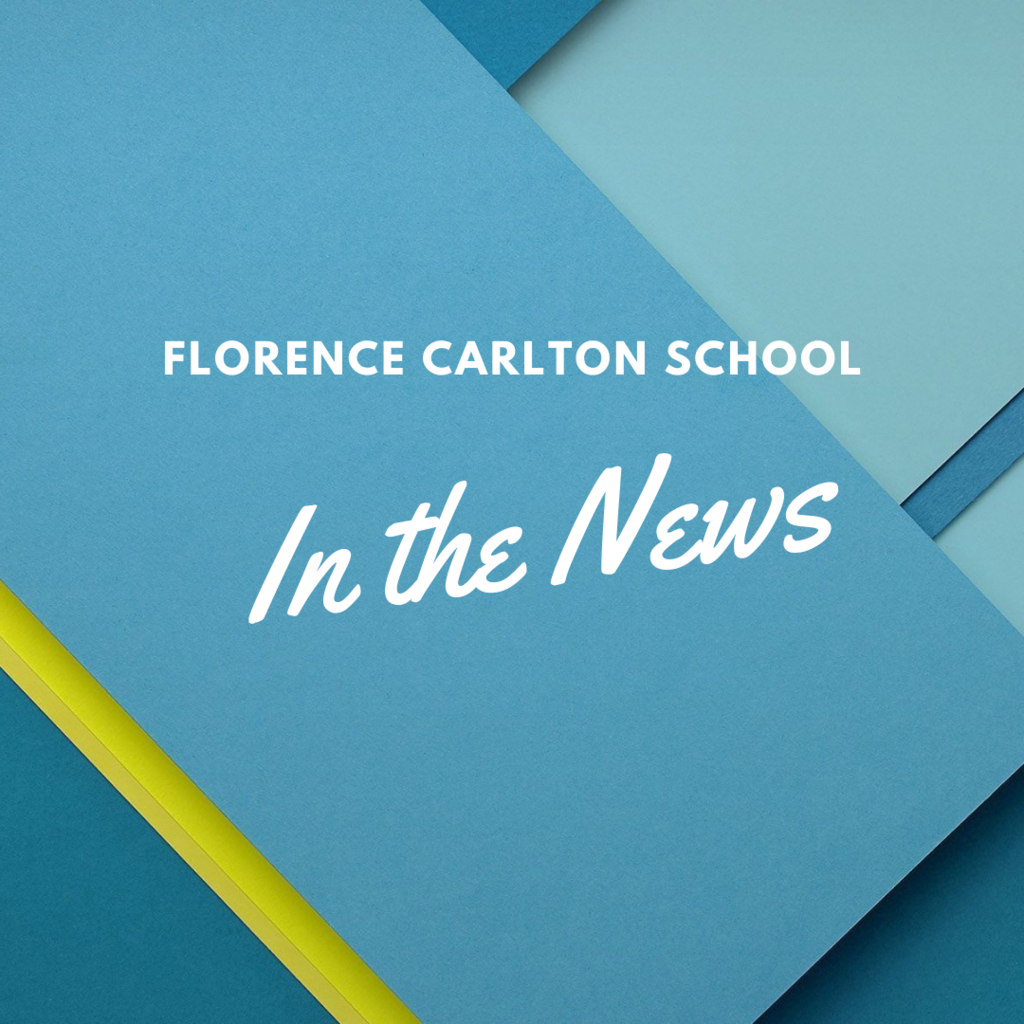 3rd graders, from Ms. Hansen's class are practicing their multiplication facts in fun ways! First to 4 in a row wins!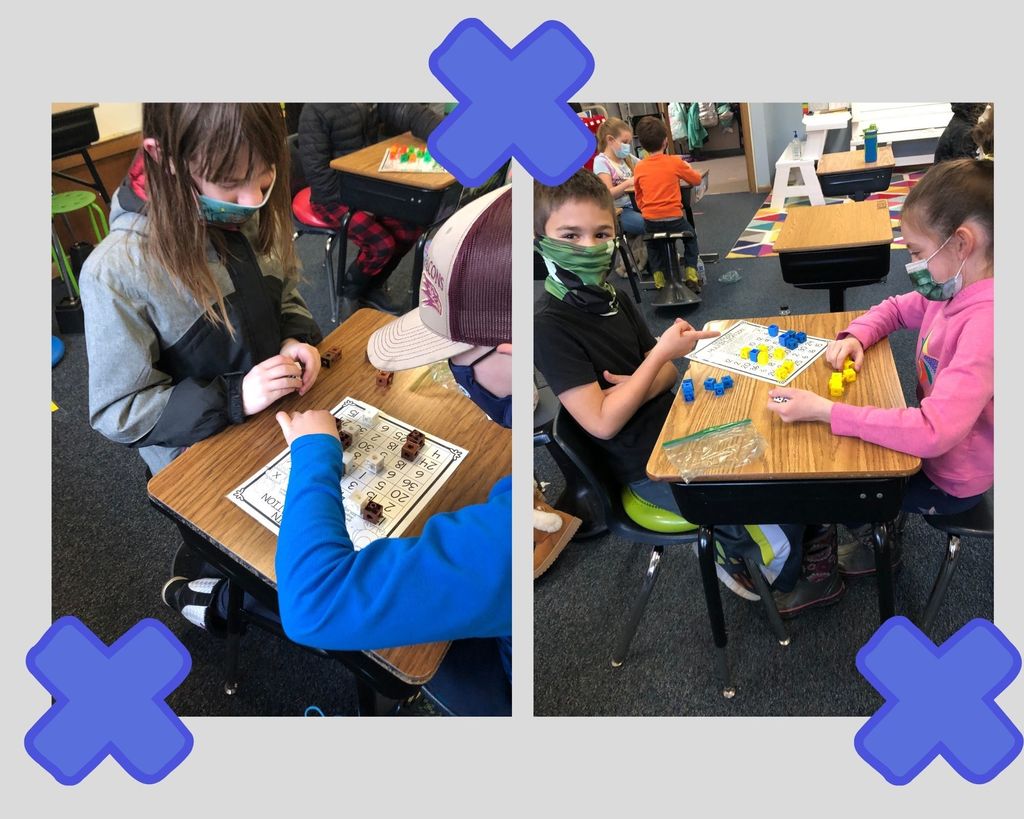 Do you have someone who really needs some Falcon gear to unwrap for Christmas? Lots of options and designs. Your Florence High School Yearbook students have worked hard to design these items. Order today. ⏰Deadline to get by Christmas is Friday, December 18. ORDER HERE:
https://tinyurl.com/FalconGear
Thank you for your support.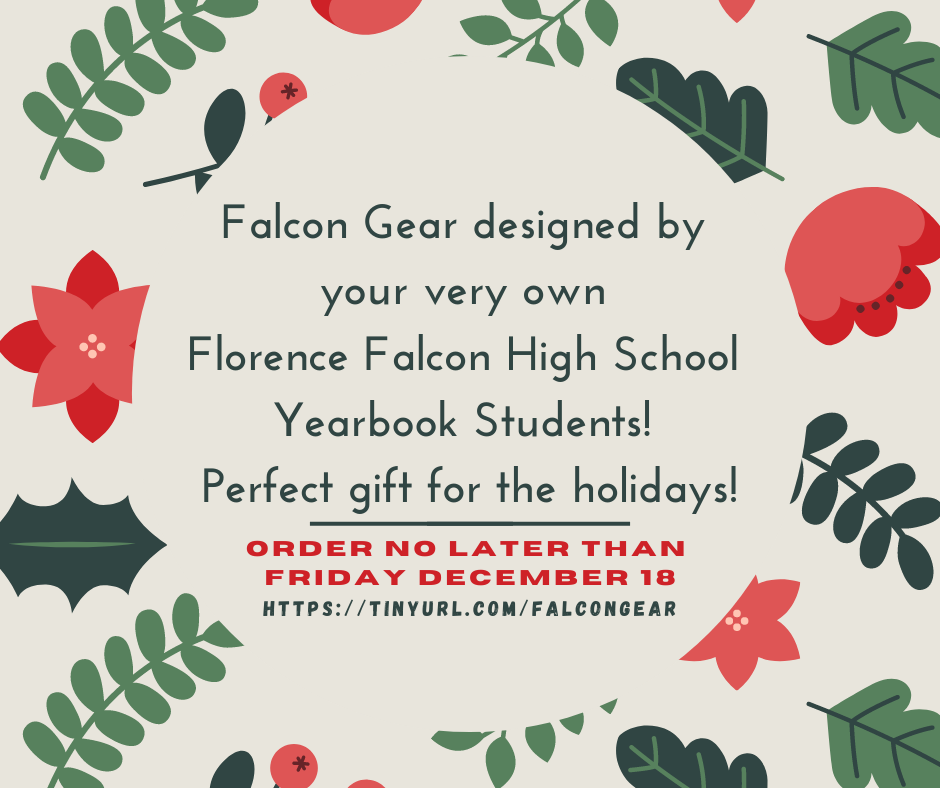 🎄Bring on the holiday cheer. Elementary Holiday dress up days start tomorrow. 👚Tuesday, December 15th- Plaid/Flannel Day 🤶🏼Wednesday, December 16th- Ugly/Fancy Christmas sweater day ✨Thursday, December 17th-Sparkle Day (Wear Anything That Sparkles) 🧢Friday, December 18th- PJ/Santa/Elf hat day with Santa outdoor parade. Christmas break Dec 23-Jan 1. Just remember to dress for the weather, school appropriate. 🎅🏼Santa visits on Friday and school will be going outside for a parade. Please have kids leave their slippers at home. Share your kids photos on our Facebook page! Happy Holidays!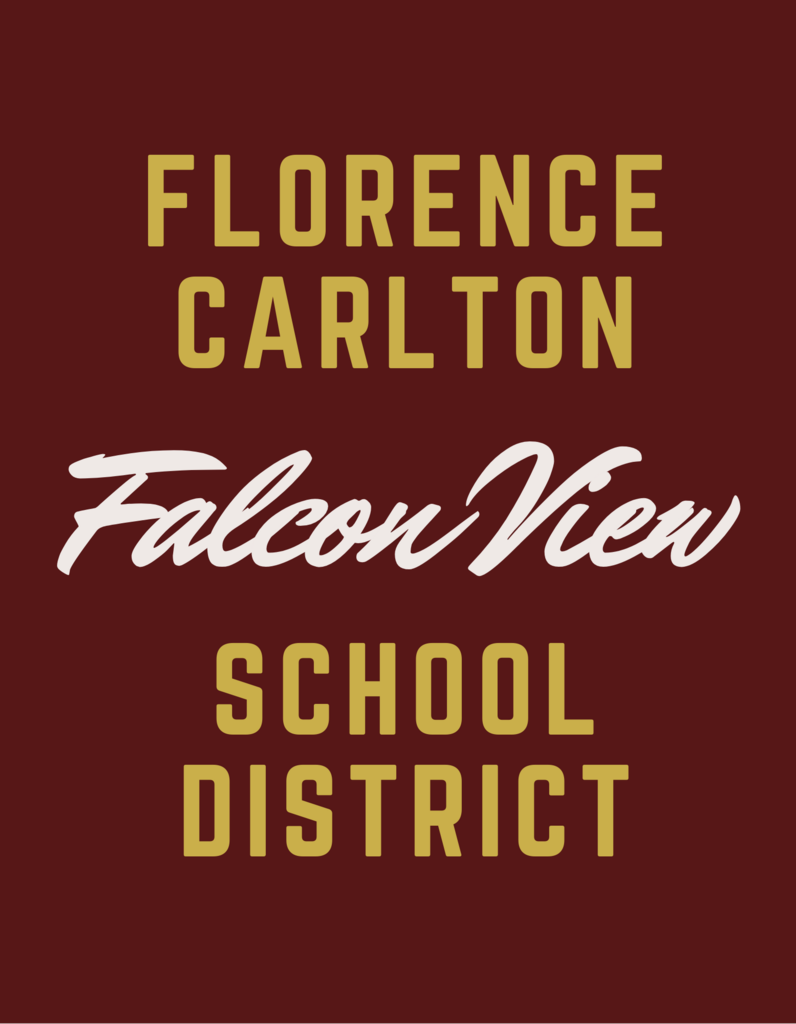 The Pie Social is back on! The Drama Club is hosting the notable Pie Social this Sunday at 4pm in the old gym! Bring your wallets for the Pie Auction! View all the details here:
https://5il.co/nqgm