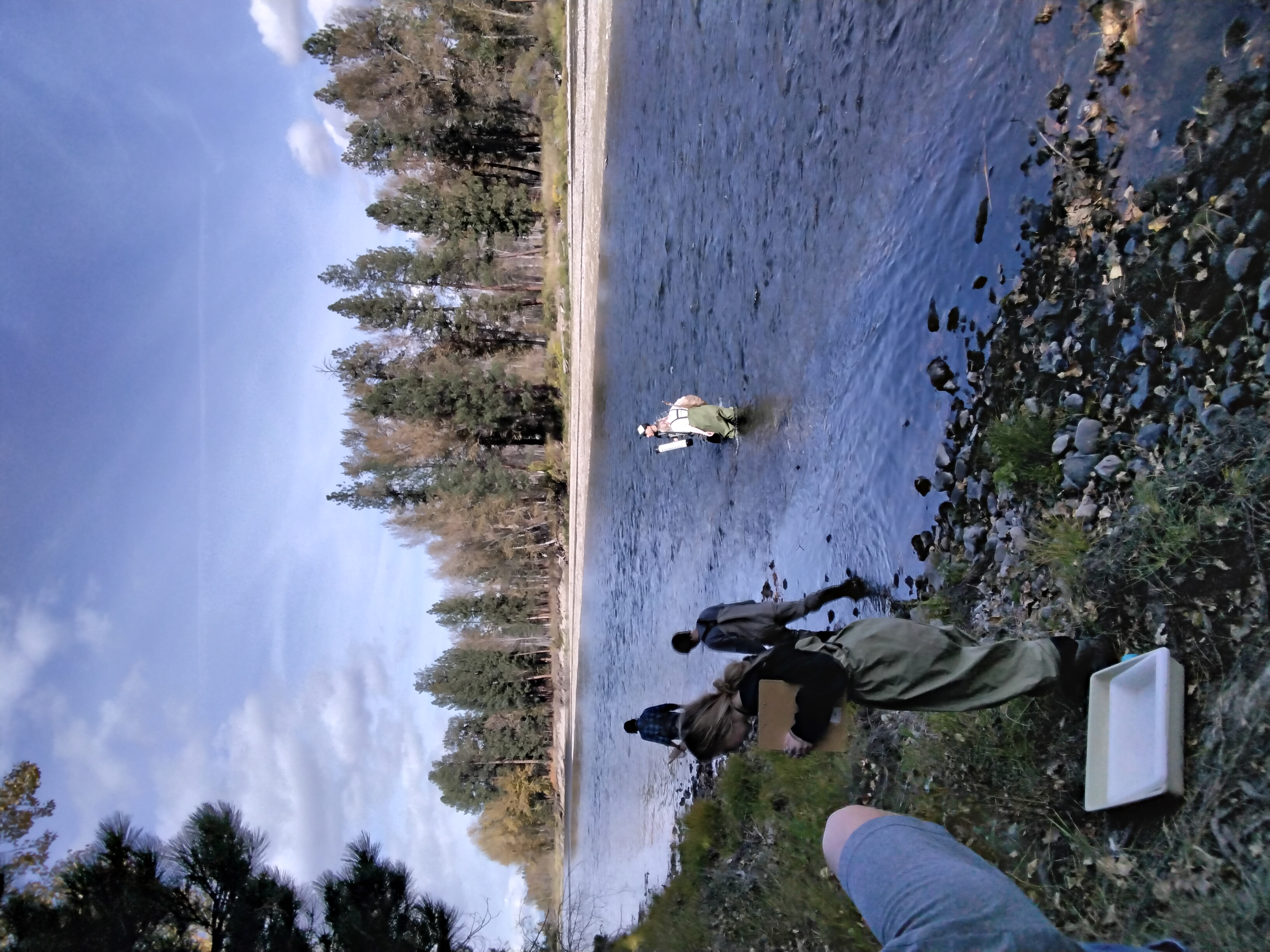 Mrs. Woldstad's
Environmental Science class at Florence, along with other schools in the Bitterroot Valley are working with
The Salmonfly Project
in conjunction with
Bitterroot Trout Unlimited
to collect and identify aquatic insects in the Bitterroot River. It is believed that a decrease in the Giant Salmonfly population may be due to several factors including pollution and warming. This ongoing study will help scientists gain a better understanding of this important species within our local ecosystem, the health of our river system, and possible solutions through ongoing research.
Griz Homecoming Parade 2023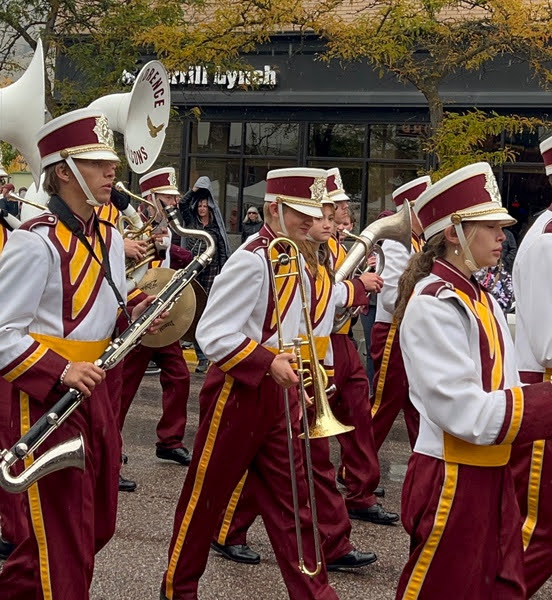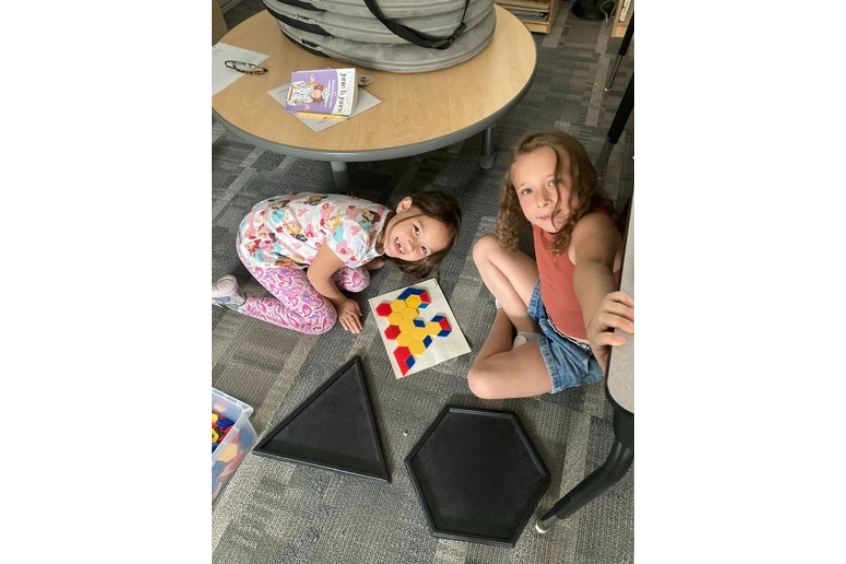 Creating Bug in Mrs. Beierle's Class & Picture Day!
1: Mrs. White's class at our kindergarten field trip at a local apple orchard where we learn about how goods get from farm to store.
2: Mrs. White's class trying to balance apples on our head like the characters in Dr. Suess' book "Ten Apples Up On Top"
3: Mrs. White's class during "color weeks" where kindergarten dresses up in the different colors to help learn our colors.
4. Mrs. White's class becoming "mad scientists" to discover what happens when we mix primary colors and learning to record our observations.
10.9.23-posted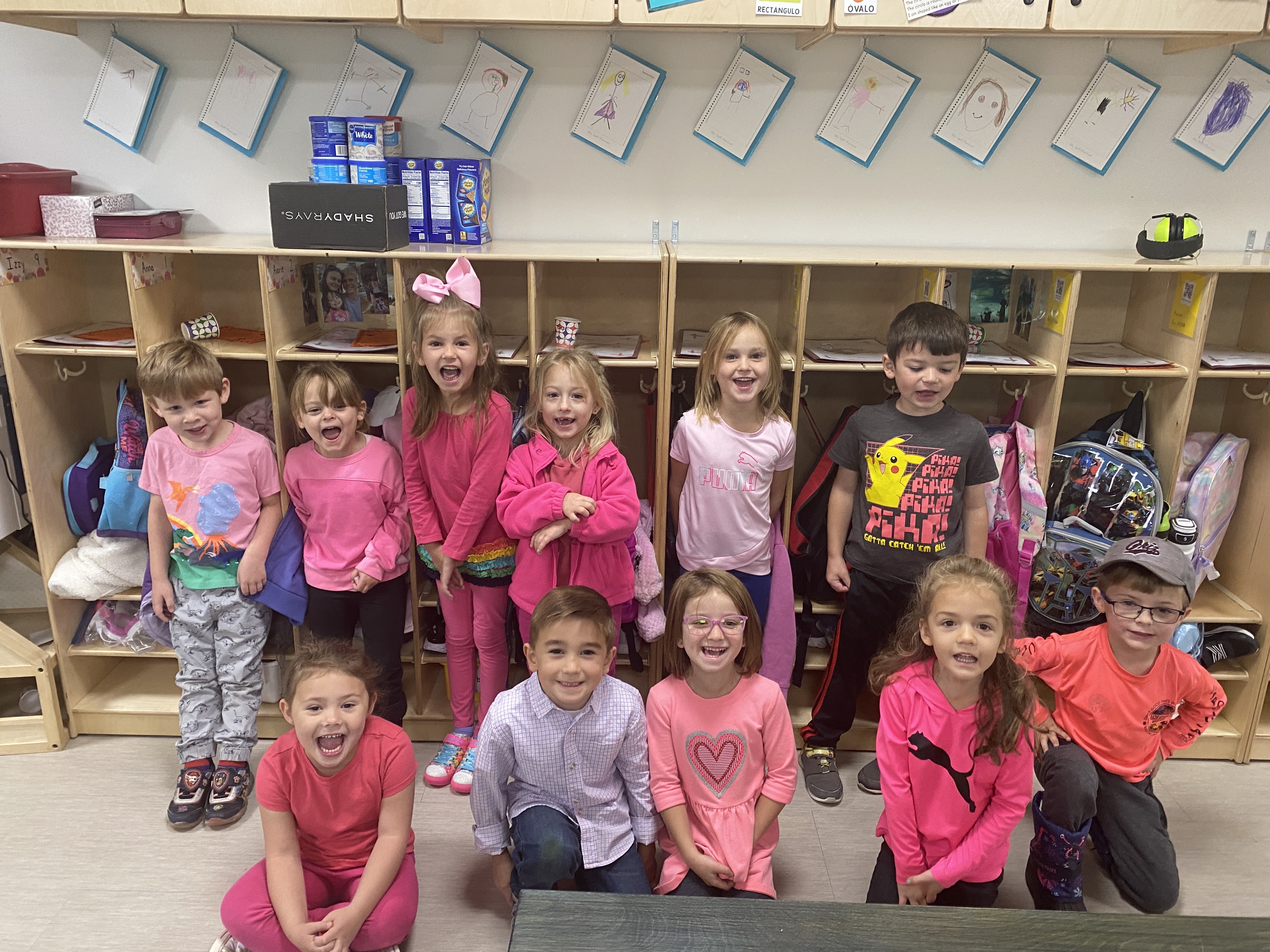 Here are a collection of photos from the journal making integrated art project I did in MS choir the first 2 weeks of school. Students watercolor washed each page in the journal, decorated the front and back hardcover with acrylic paints or craft paper and then hand stitched the journal together using the coptic binding technique. These journals will be used for reflection moments in choir throughout the year. Posted 9.15.23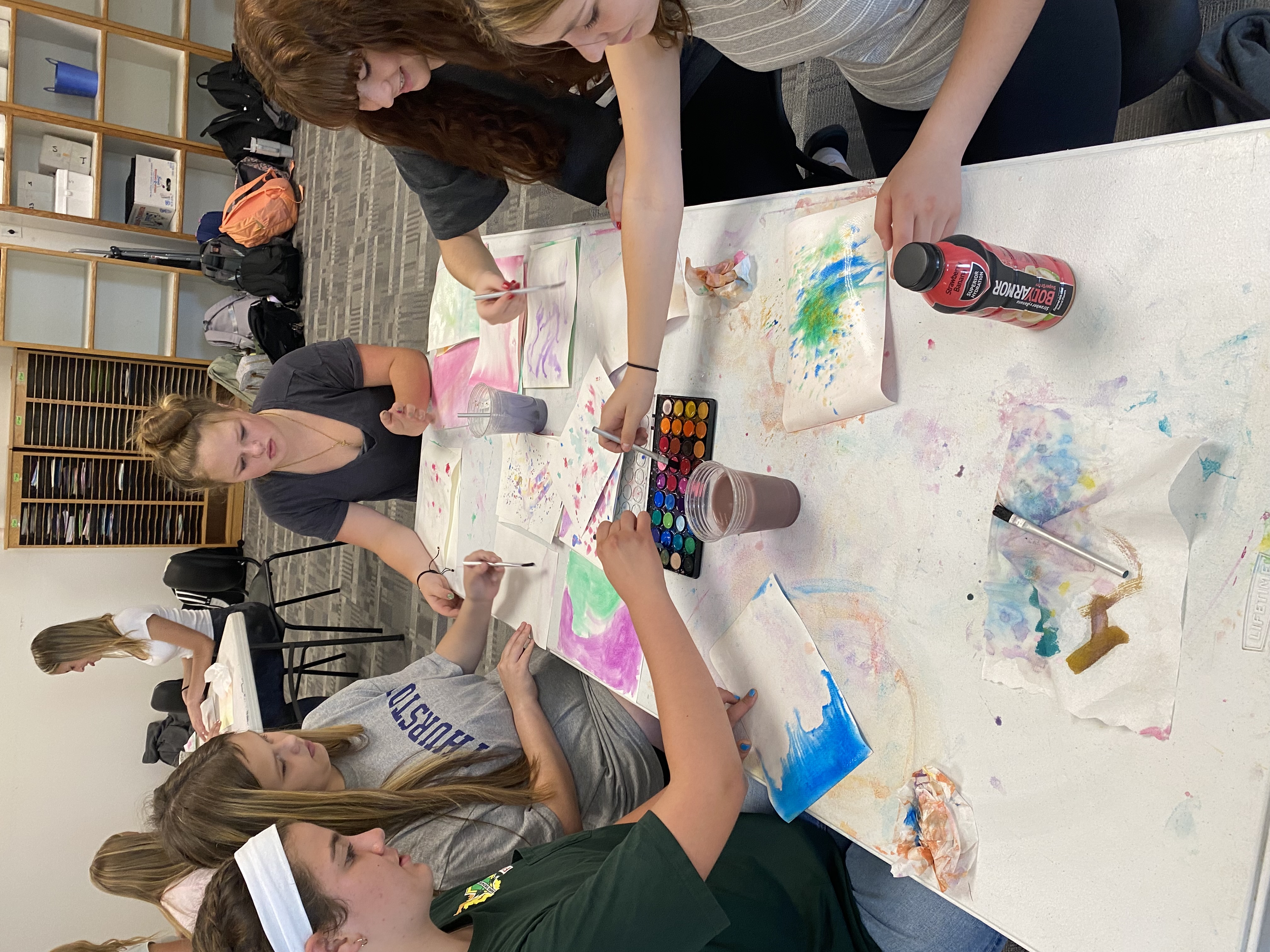 -FFA representing the colors at the Hoco2023
-Autumn Sutton testing her knowledge during the livestock judging. Autumn is a very accomplished judge.
-Learning some history at the Big Hole battlefield on our judging trip!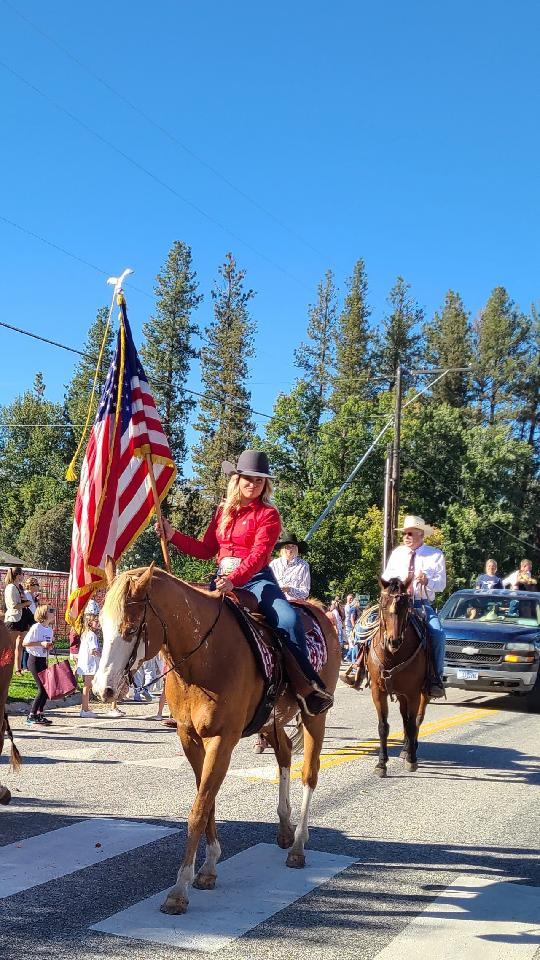 Random Pics from Spirit week- Sept 11-Sept 15th