Check What's Happening at FCSD 15-6
Please join the Art Department in celebrating the following students for their success in this year's ATR art contest.
Riley Allen 1st and 2nd place drawing winning $800 total
Conner McBride 2nd in sculpture winning $300
Phin Luman 3rd place sculpture winning $150
Brooklyn Oliveira 4th place sculpture winning $100
Nate Smith Presidents' award-winning $200
Caleb Katen Presidents' award-winning $200
This year Florence had 95 entries, a record number and roughly half of all the entries in the valley. As a result, Florence came in 1st place for the second year in a row winning $500 for the art department.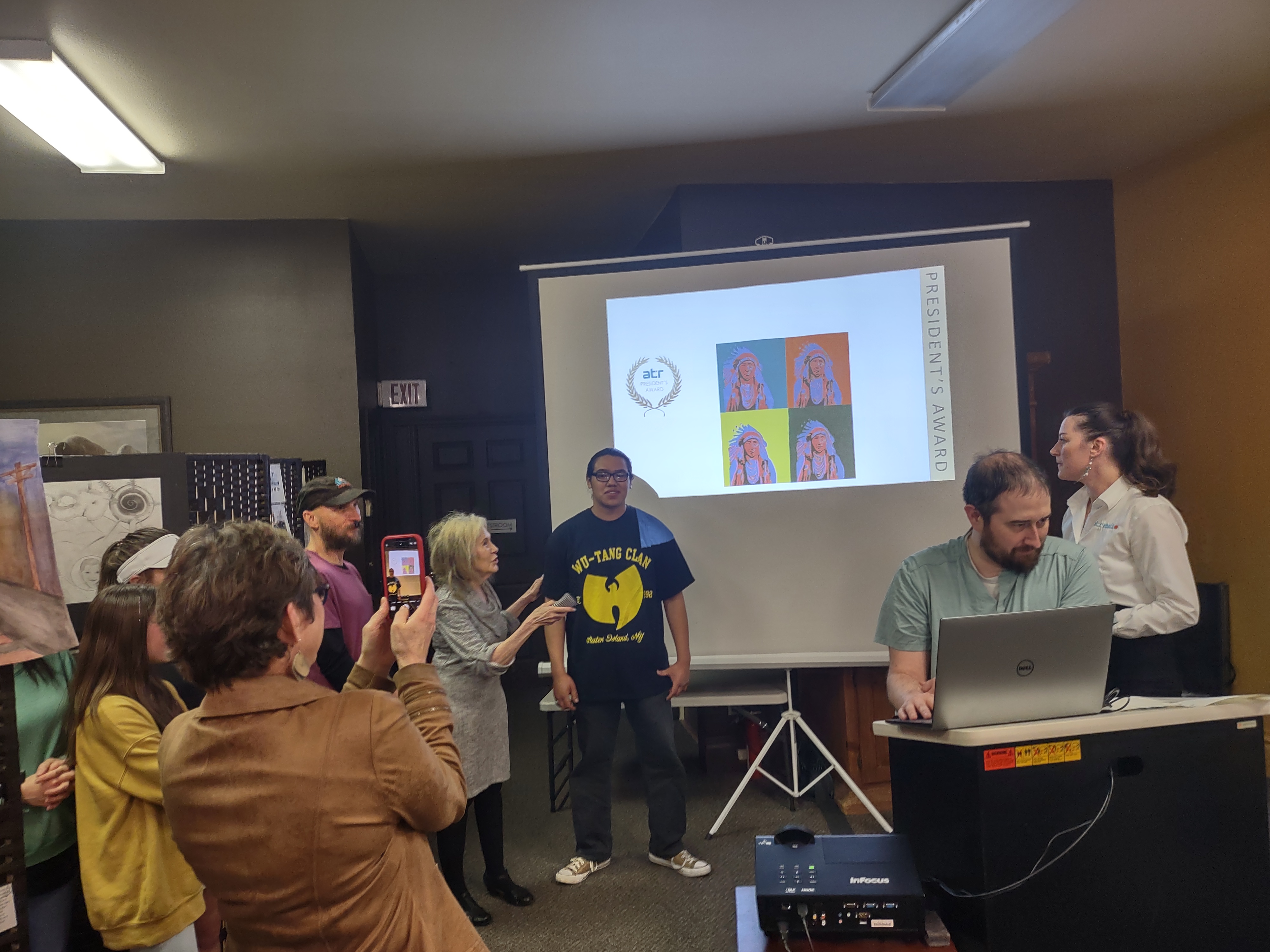 FalconYouthChoir.Dec14.22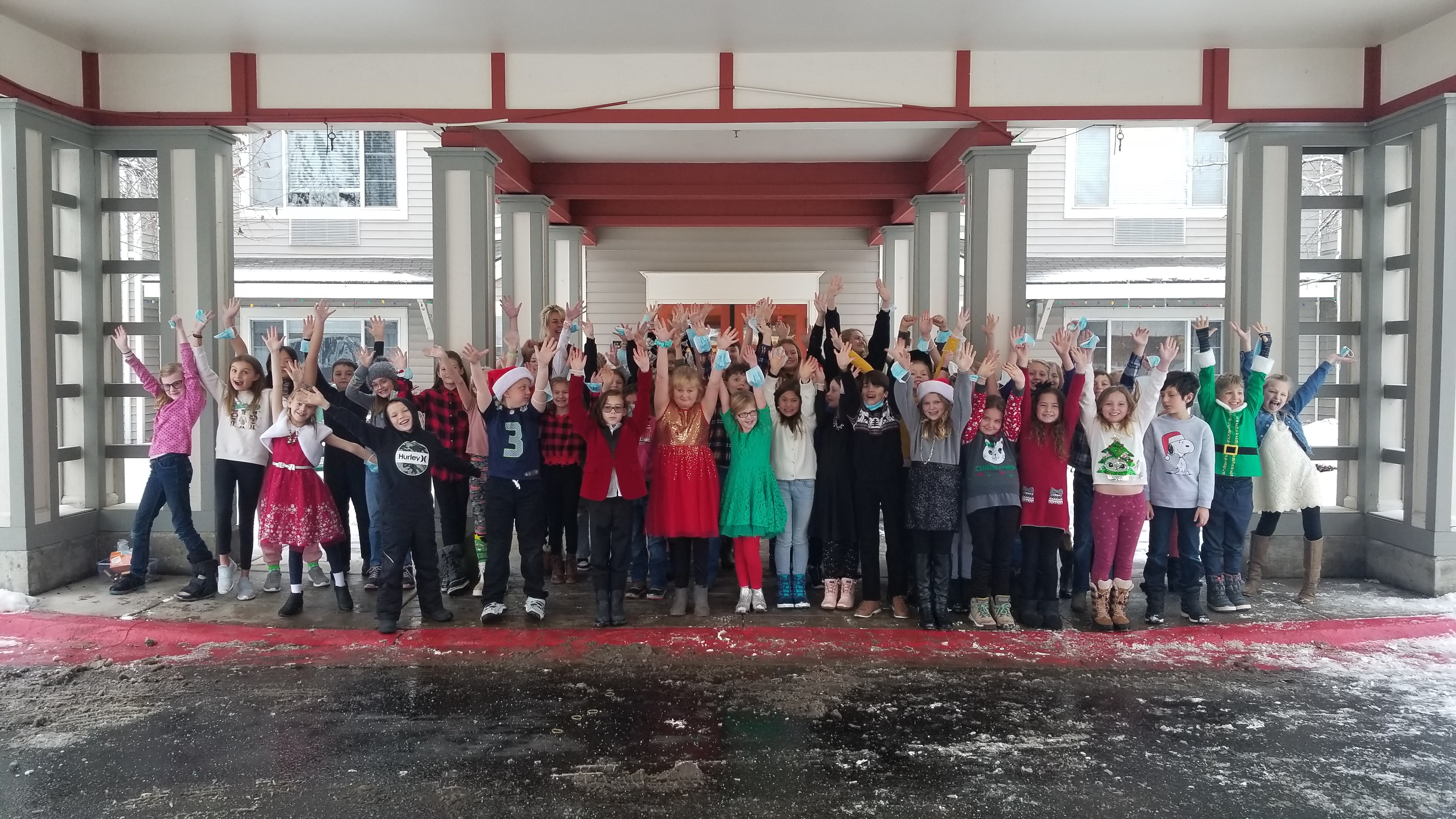 Second grade robotics
The pictures are of their final builds. They created, coded, and then presented their creations to their families.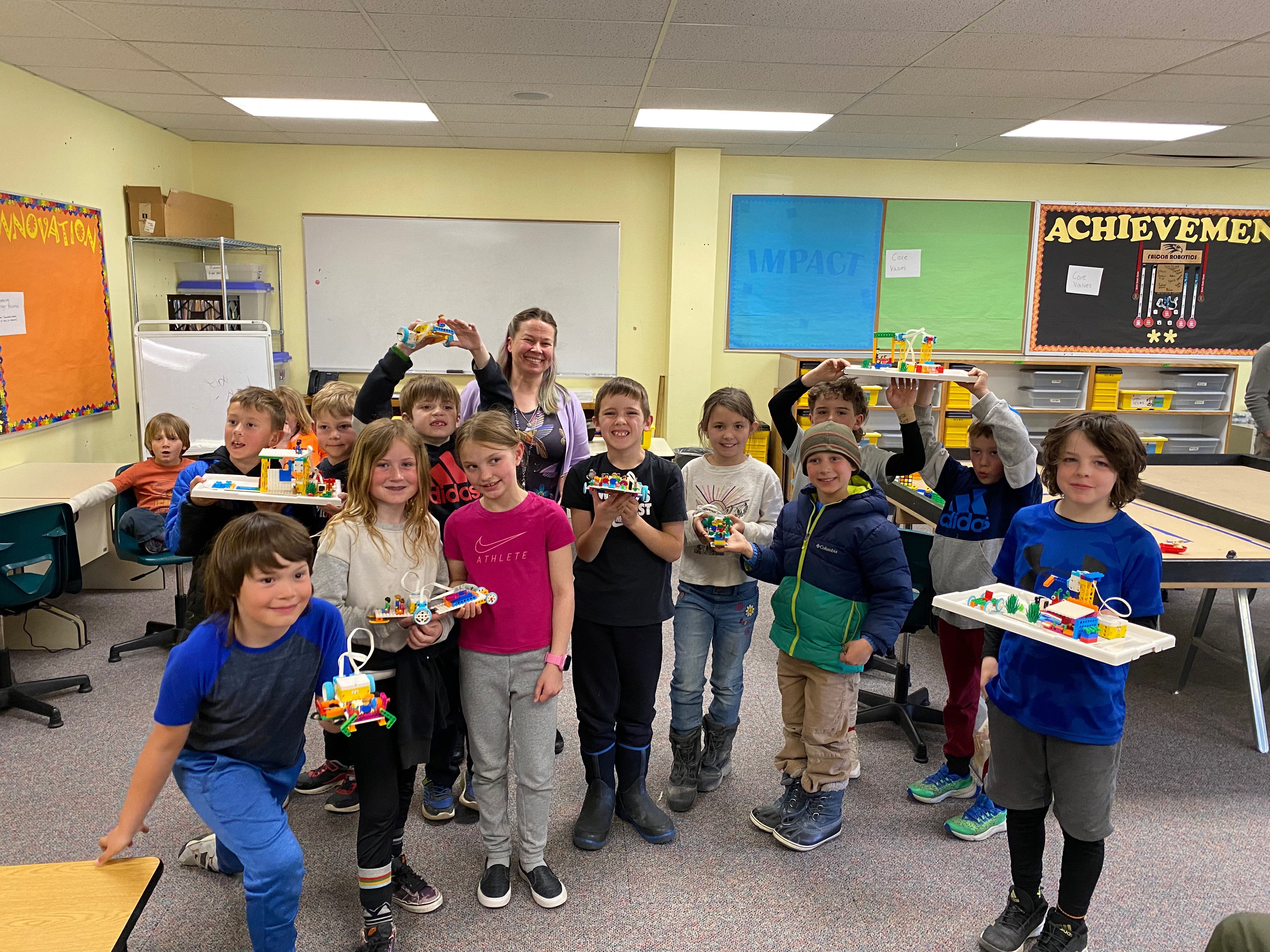 Highlights from the big game.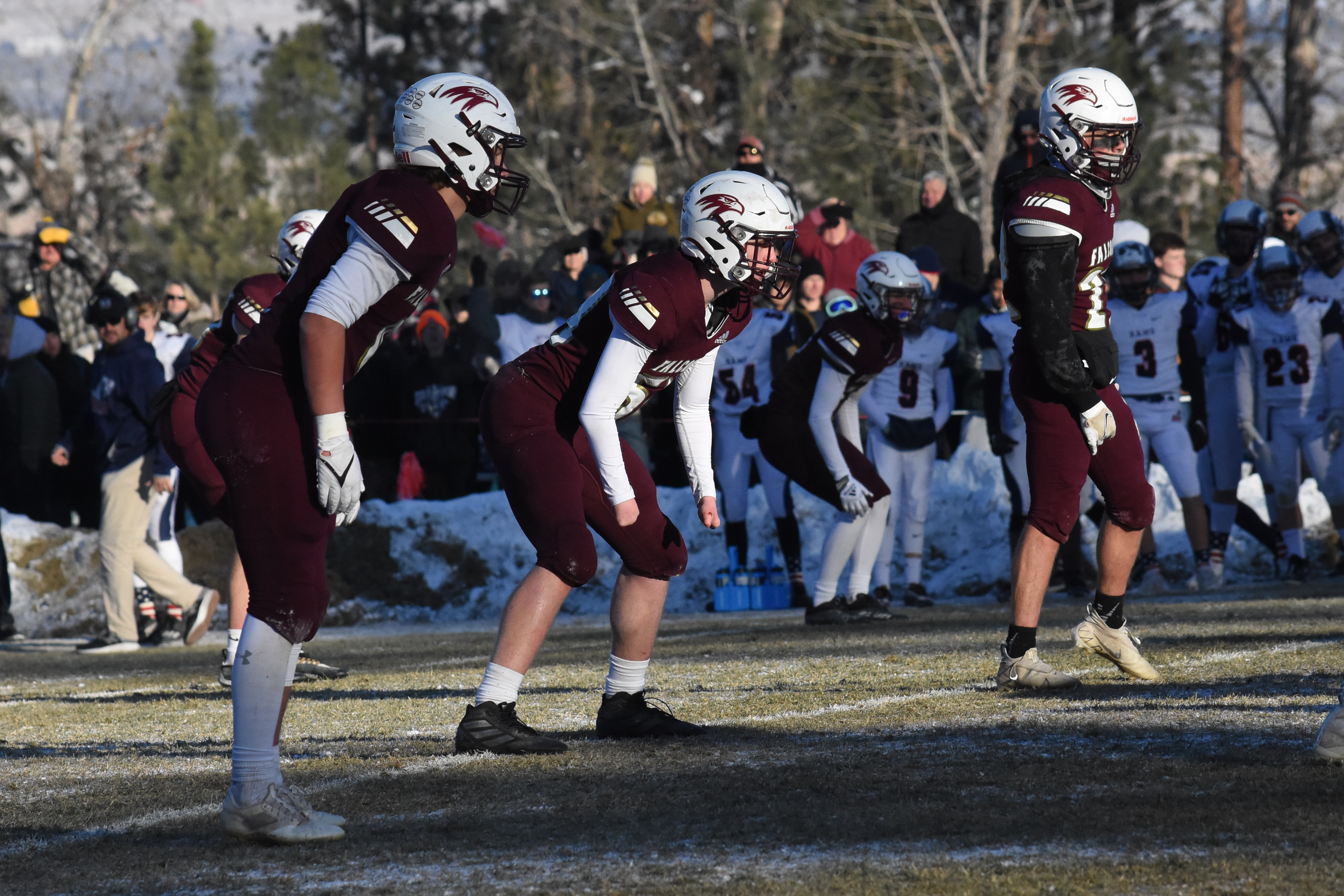 MCT 3rd Grade Workshop 3.1.23 "During our Missoula Children's Theater residency, the week of Feb. 27 - March 3, the third grade was treated to a highly engaging workshop on Improv!"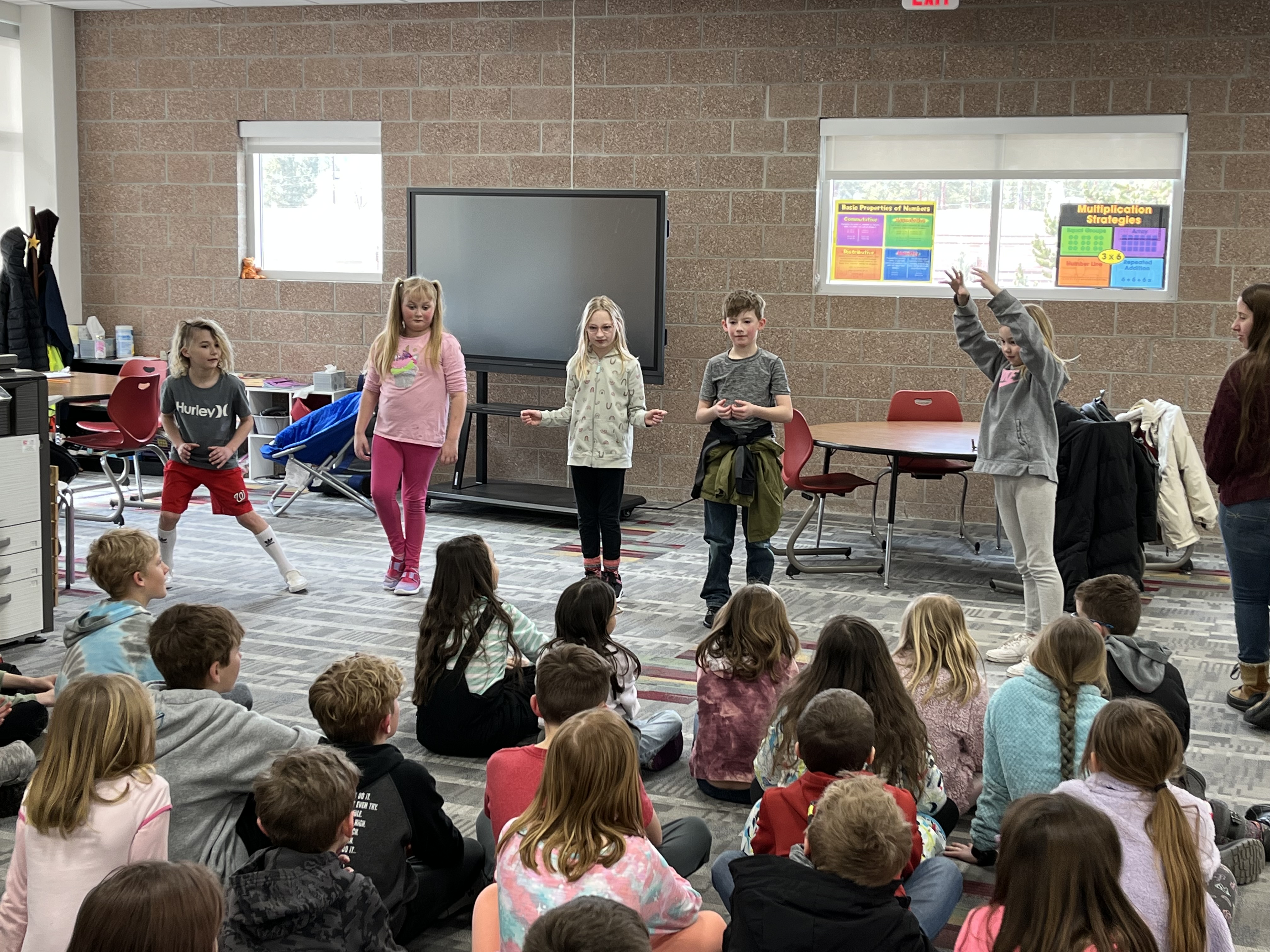 Falcon Design Studio Students sold shirts during Octobers Breast Cancer Awareness Month
They are now donating $650 to the Missoula Silver Lining Foundation. This group is a group of BC survivors that race dragon boats in the summers. Fight on ladies. Happy to support your cause.