This week's featured Seniors are O'maste Foster and Molly Kendall.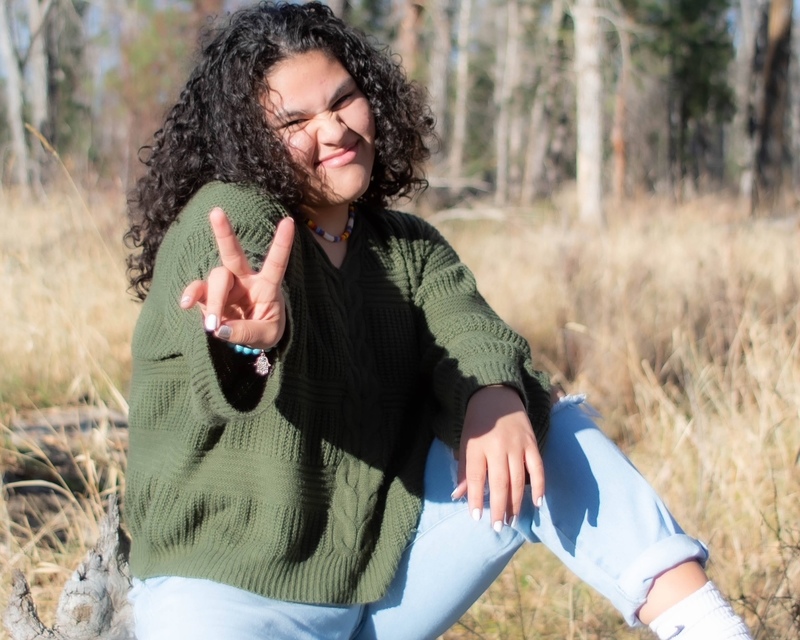 O'maste's life goal is to find the door to Narnia! She hopes to start her own company one day, and she encourages underclassmen to forget about societal standards and do what makes you happy after high school.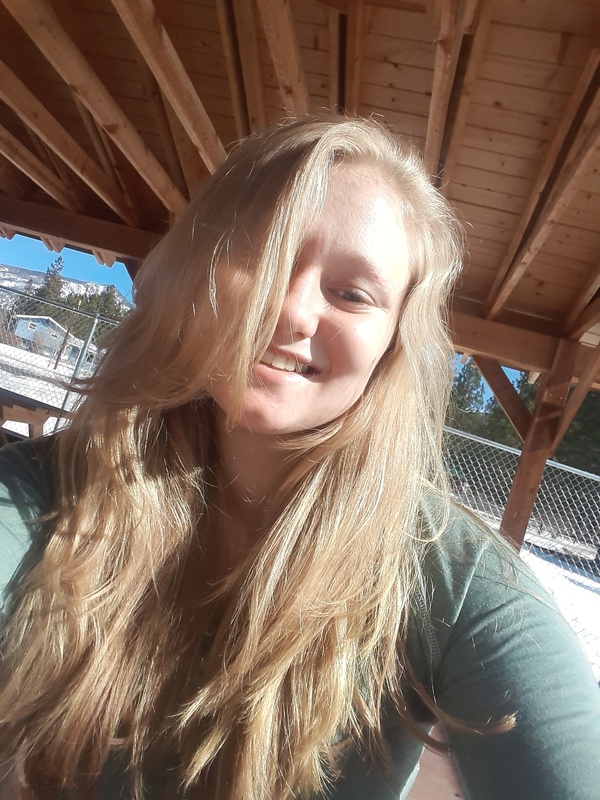 Molly Kendall has been accepted into the Pre-Nursing program at the Missoula College and plans on starting after graduation. One of her life goals is to travel to Japan. Molly's reminder to underclassmen is that your health is the most important thing. The best way to reach your goals, look good and feel good, is to take care of your mind and body. You and your happiness is #1!