This weeks "Senior Spotlight" we celebrate Oliver Post, Telyse Smith, and Louis Zielinski.
One of Oliver's goals is to create a business and work for himself. His plans for after high school are to serve a two year mission for the LDS church. Oliver's advice for underclassmen is if you're gonna dream at all, dream big!
After graduation, Telyse plans on taking a year off to figure out what she wants to do with her future, and hopes to one day pursue a career that she enjoys. Her advice for underclassmen is to take advantage of these days.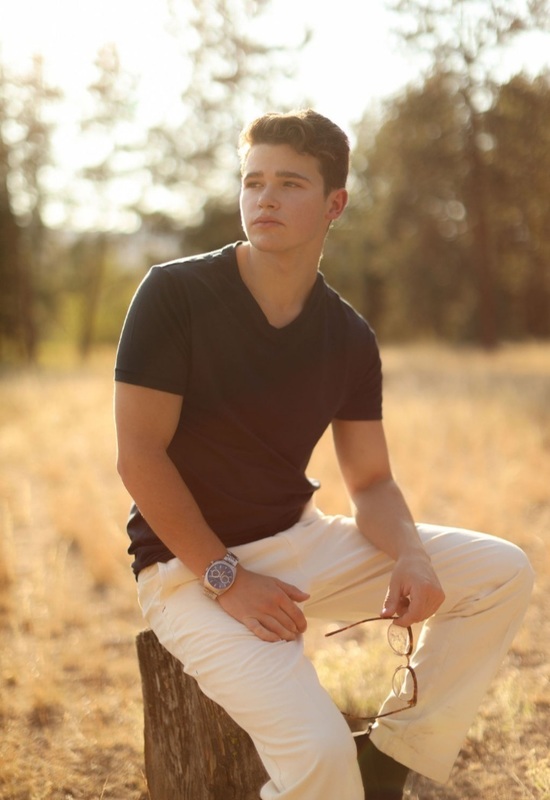 After attending Marquette University, Louis hopes to become a psychologist. His life goal is to retire after a successful career. Louis' advice for underclassmen: Just do your homework.