This week FCSD honors Seniors Gabrielle Reed, Addison Paske, and Mackenzie Weed.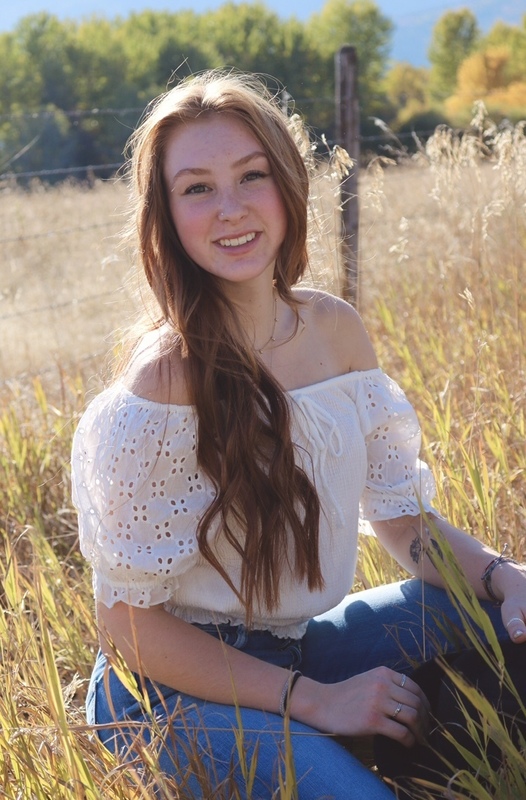 Gabbie's plans for after high school are to move to Boeman and start her education of becoming an esthetician. Once that is complete, she would like to rent out her own studio. Her advice for underclassmen is to not overwhelm yourself with getting good grades and getting into a good college, because people with average grades can get into a great college and have fantastic lives, too. High school does not determine the rest of your life! One of Gabbie's life goals is to be happy with herself and to be financially smart and independent.
Addi's advice for underclassmen is to pay attention and don't fail English. His plans after high school is to become a heavy equipment operator, and he wants to be rich someday!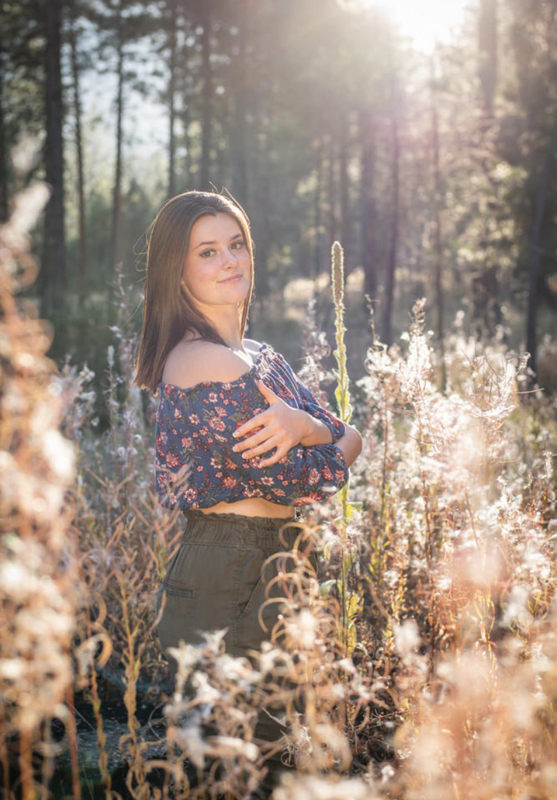 Kenzie is going to school in Utah for four years to become an automotive technician. She one day hopes to open her own mechanic shop and run it with her family. She would like underclassmen to know that being popular doesn't mean anything after high school.
🎊🎓Congratulations Graduates!