In this week's Senior Spotlight we have Caleb Kroll and Cadence Waller.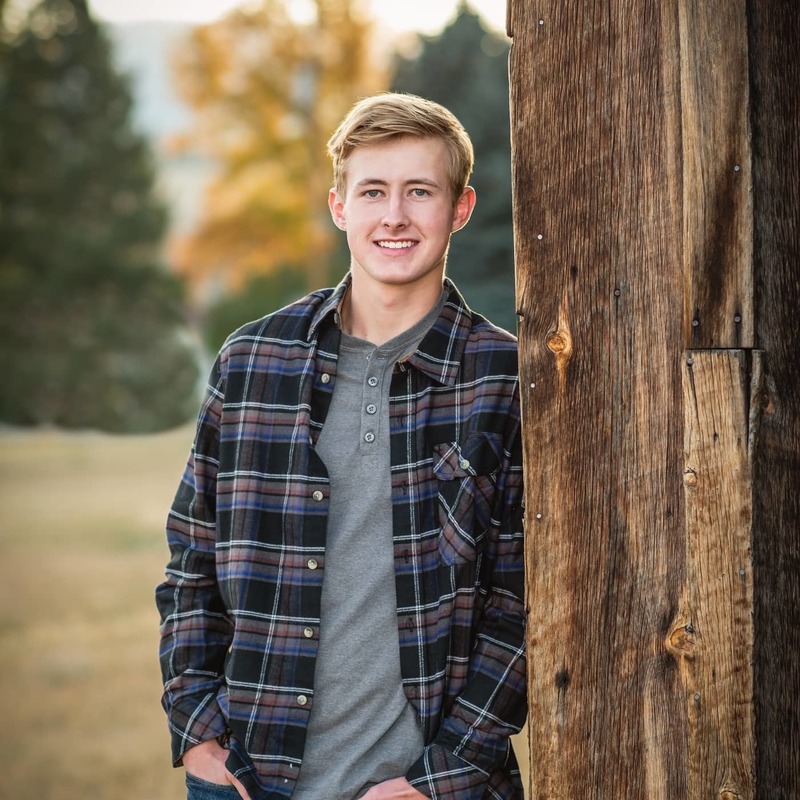 After high school, Caleb would like to pursue being a fireman or maybe a contractor. His goals in life are to have personal satisfaction, passion in his career, and travel to space!
Caleb's advice for underclassmen is to stop caring about what people think about you and live your own life, not the life that others want you to live.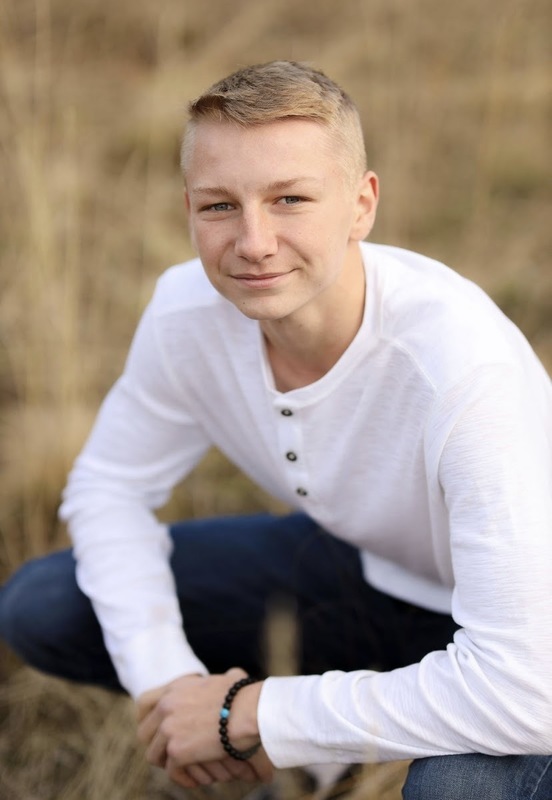 Cadence is one of Florence-Carlton's Valedictorians!

After graduation, he plans on attending college at the University of Michigan- Ann Arbor. Cadence hopes to own a charity one day, and he advises underclassmen to simply enjoy high school.