This week we feature Seniors Elijiah Pederson and Gracie Houston.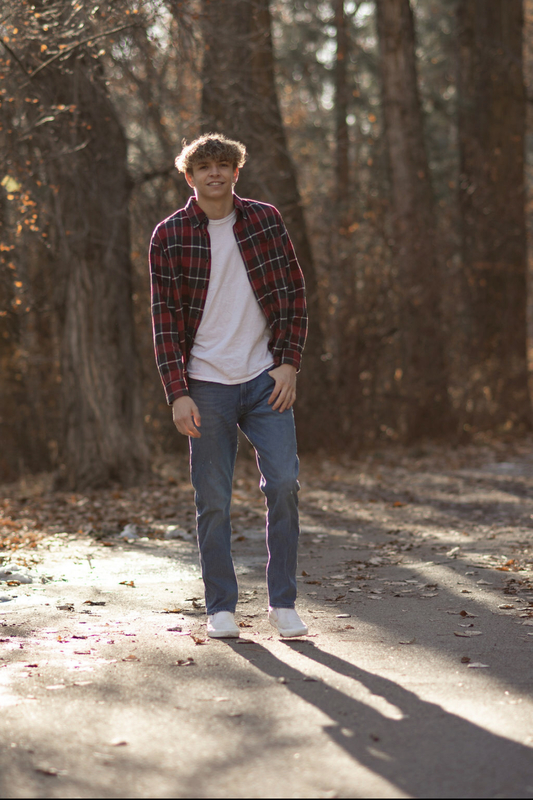 Eli's plans following high school are to go to Missoula College for his generals, and then decide on a profession from there. His life goal is to own a Ferrari. Eli's advice for underclassmen are to have fun in high school. These are your best days, so enjoy them. Also, don't let anyone get inside your head!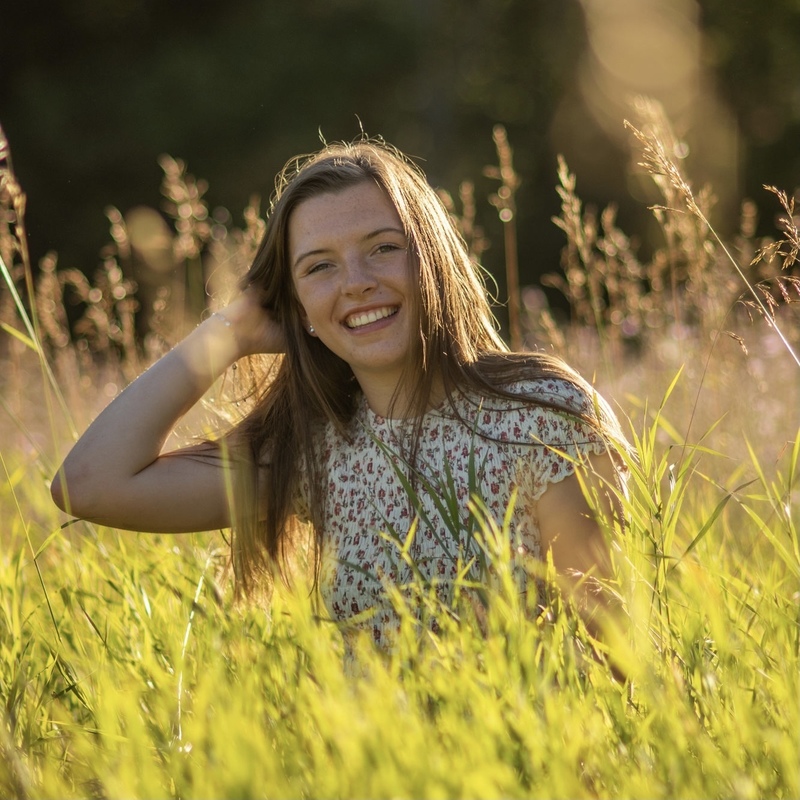 Gracie is the FCHS Salutatorian! Her plan after high school is to attend BYU to study dietetics. She wants to make a positive impact on everyone she meets. Gracie's advice for underclassmen is to do what makes YOU happy!