This week we honor Florence Carlton High School Seniors Mackenzie Little and Justin Paniagua.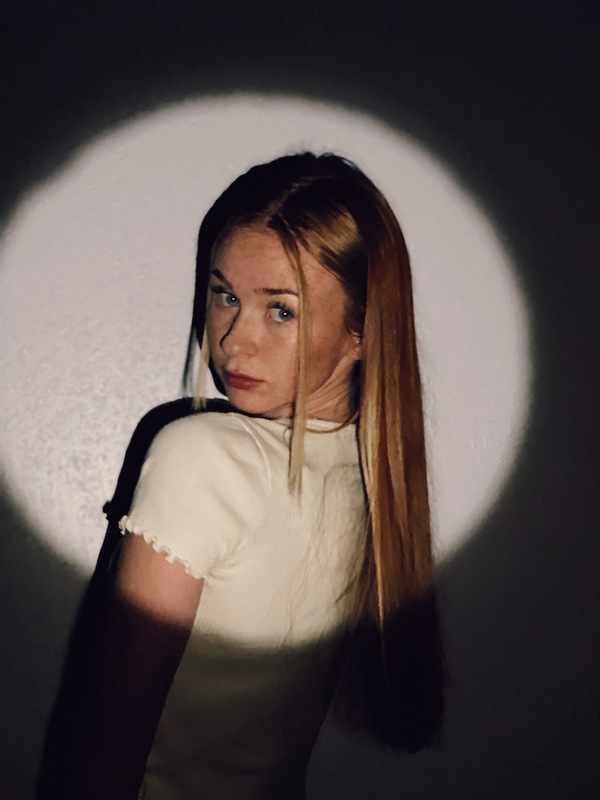 After graduating, Mackenzie plans on saving up money for two years and then moving to Arizona for cosmetology school. One of her life goals is to own her own business. Mackenzie's advice for underclassmen: Life is what you make of it, and it's too short not to do what makes you happy. Take up every single little moment you have left of being a kid because it goes by so fast. It's ok to be/feel lonely sometimes. Love yourself because nobody on this planet is just like you. Eat all the food you want- Every body is beautiful. Try new things. Don't be afraid to fall in love. Make amazing memories with your friends but don't forget about your family. Take lots of photos and videos to look back on. Don't waste your life staring at your phone. Move your body because one day you won't be able to. Don't care what anybody else thinks. This is your life- live it the way YOU want to.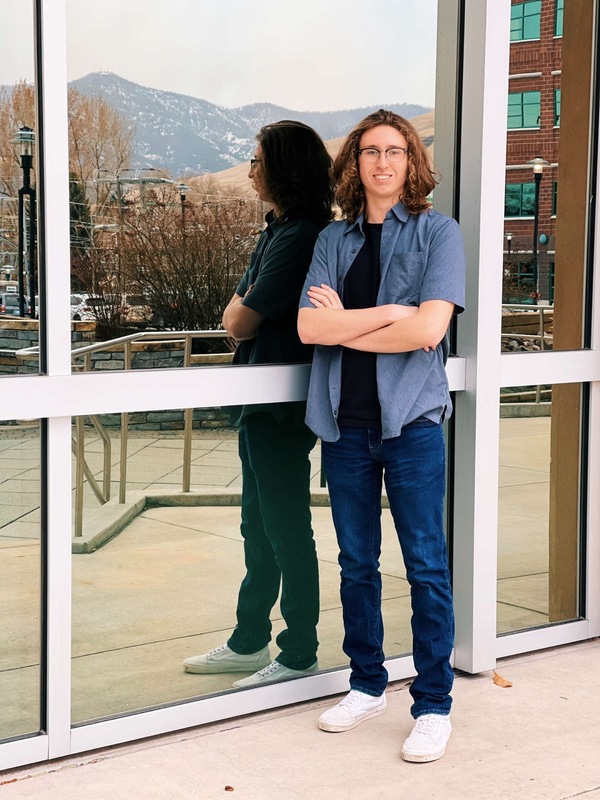 Justin's plan after high school is to take a year off and work. His advice for underclassmen is to not fail any of your classes. A life goal? Get rich!