This week we celebrate Seniors Kyle Hall and Cole Salveson.
Kyle is going into the Marines, and will be spending his 18th birthday at boot camp. One of his life goals is to make Sgt. before his enlistment is up. After high school, he plans on having fun. Kyle's advice for freshman: Learn how to park.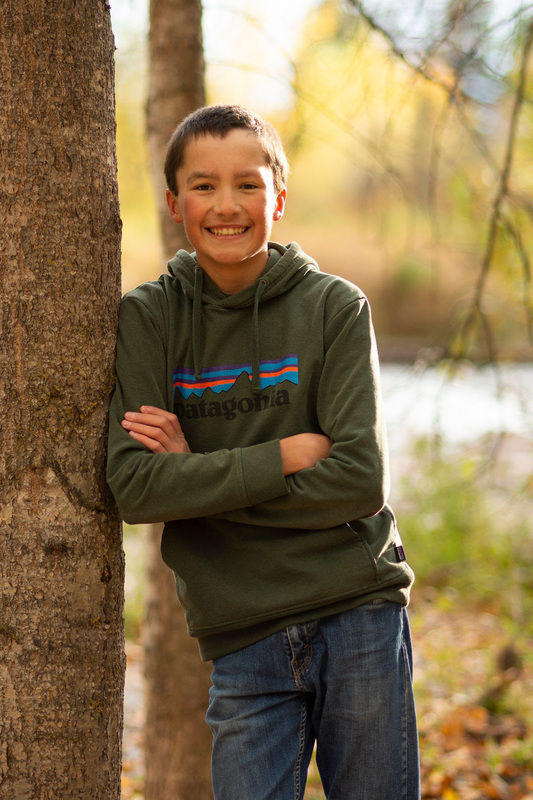 Cole's advice for underclassmen: Get out of my parking spot
His life goal is to make more than $12.50 per hour, and after high school he plans on working his life away.