This week's featured Florence Carlton High School Seniors are JP Briney and Sierra Wardlow.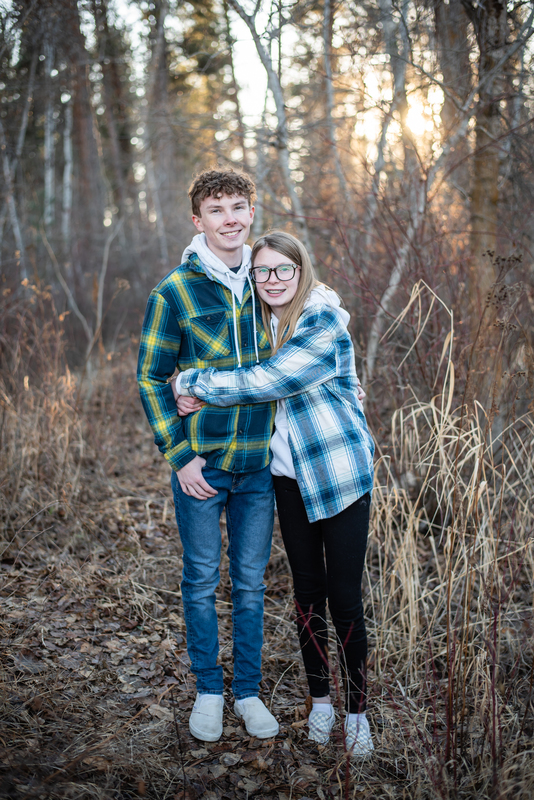 After high school, JP plans on playing basketball somewhere. One of his life goals is to travel to a different country. JP's advice for underclassmen is to keep your grades up, play sports and have fun safely.
Sierra's life goal is to own a Kawasaki Ninja R900. Her plans for after high school are to spend all of her time with horses and dogs, and her advice for underclassmen: Don't take life too seriously, the greatest minds are the most fun. Give the world and yourself grace.