Happy Thursday everyone! For our Florence Carlton High School Senior Spotlight this week, we honor Seniors Craig Brett and Sierra Koerner.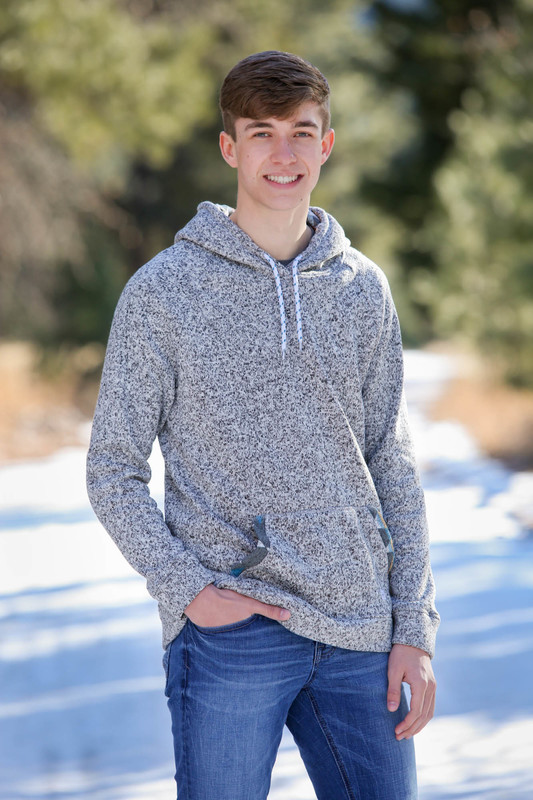 Craig would love to open his own business one day, so plans on attending Montana State University and majoring in business. His advice for underclassmen is to enjoy high school while it's here. Time flies too fast and you will be gone before you know it.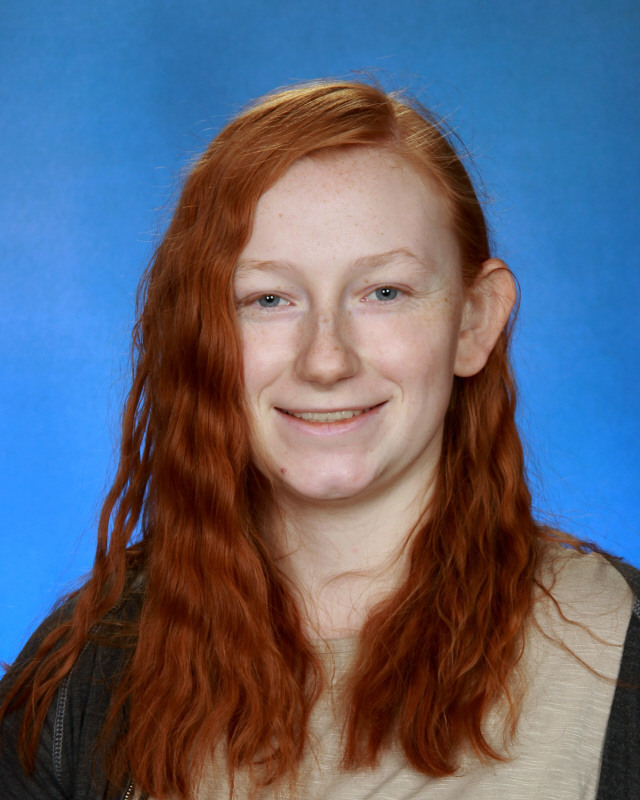 Sierra's post high school plans are to travel internationally and attend college. She would like to study business or pharmacology. Her advice for underclassmen: Don't procrastinate. But if you do, make sure you know how much time you will need to finish it last minute.