Happy New Year everyone. Our first Seniors we are spotlighting in 2021 areTeriauna Amt and Jacob Stiegler.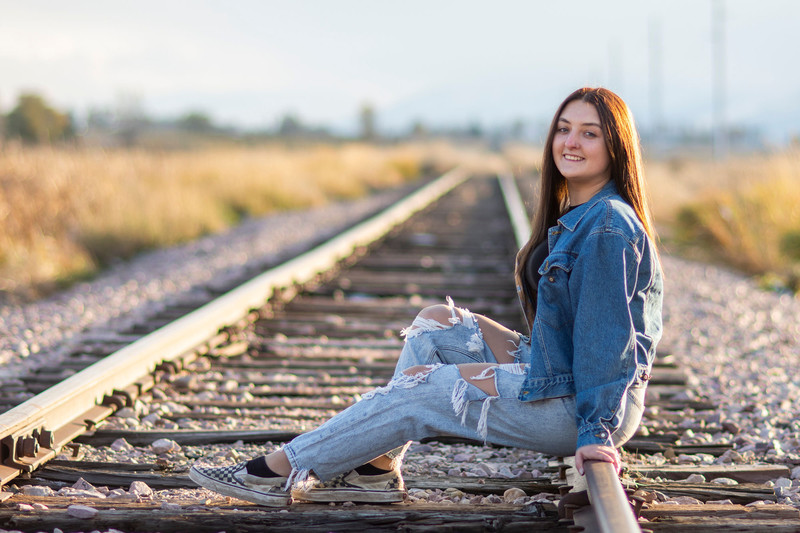 Teriauna is FCHS's one and only early graduate this year! After she attends the Missoula College for her Associate of Applied Science Degree in Food Service Management, she wants to travel and see the world. Teriauna's advice her underclassmen is to graduate early- its not that hard! Other than that, don't wallow in pity that is high school. You have your entire lifetime ahead of you, and there will be way bigger and better things to come.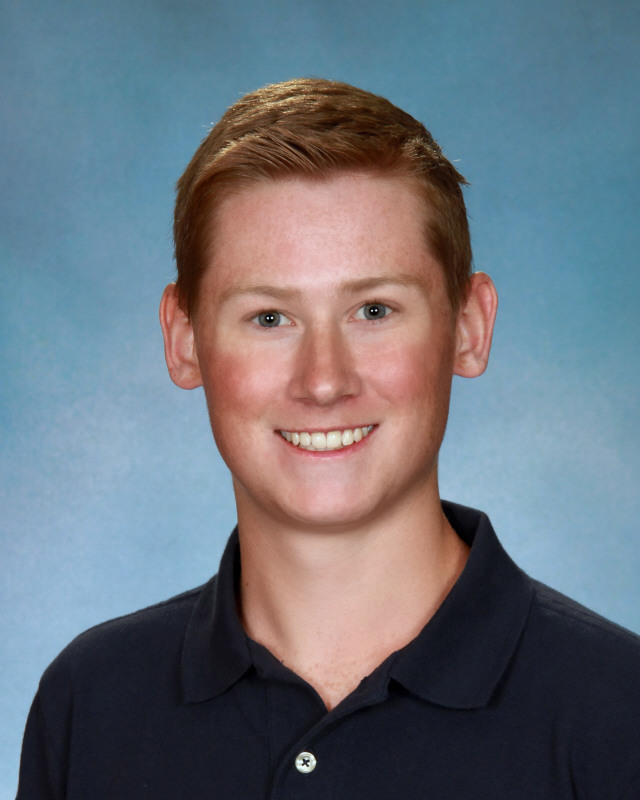 One of Jacob's life goals is to work for NASA Jet Propulsion Laboratory. He plans on attending college to study either mechanical engineering or aerospace engineering. Jacob's advice for underclassmen is to enjoy high school while it lasts, because before you know it you'll be a senior too.