This week we celebrate Florence Carlton High School Seniors Nathan Cunningham and Shane Wilson.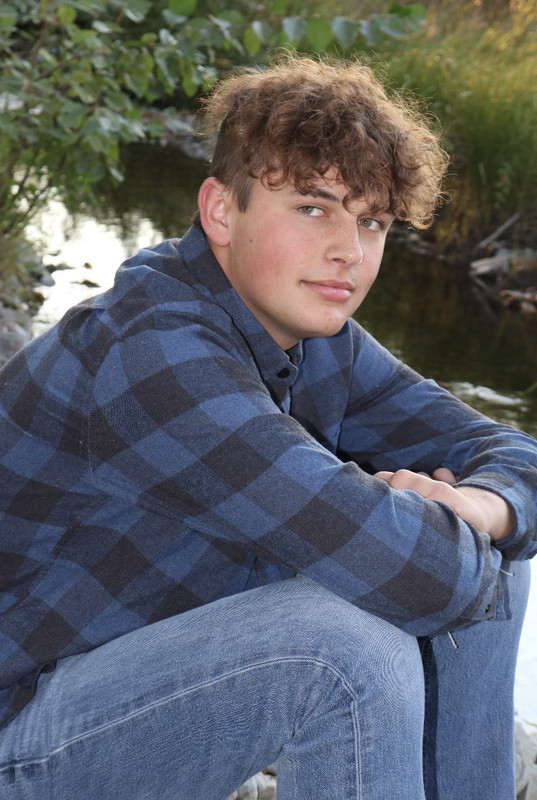 Nathan's one life goal is to own an Aston Martin, and his plans after high school are to go to MSU and ski. Relax and go with the flow is this Senior's advice for underclassmen.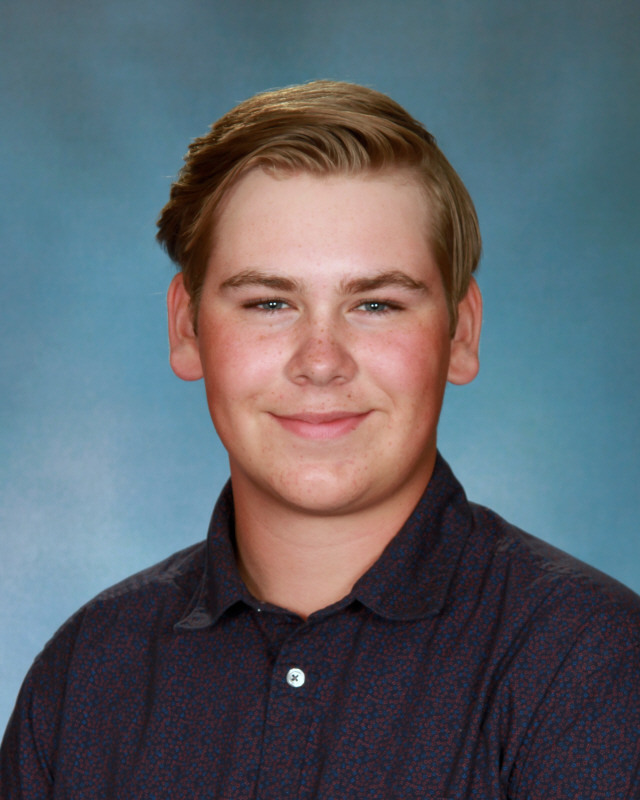 Shane would like to own a 12 car garage one day...and maybe a house too. His plans after high school is to attend MSU as a business major and then after that, work hard. Shane's advice for underclassmen is to work hard for what you want and what matters to you. No one can give you the satisfaction you will receive from it.